Ballooning
SHANE KEETER/Special to the Phoenix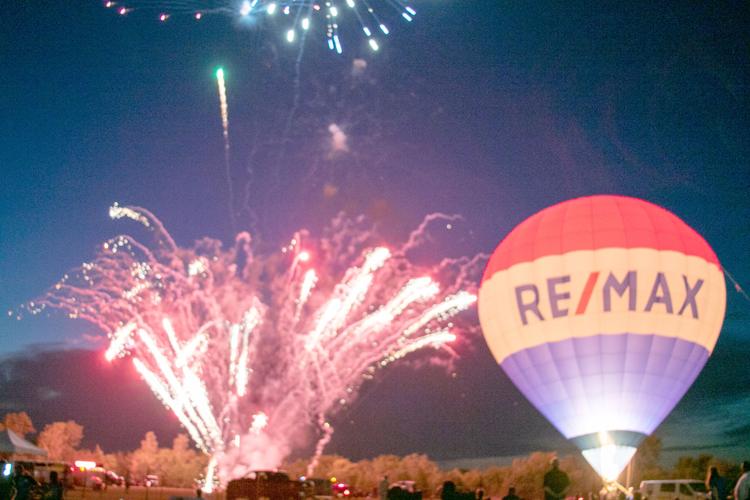 As featured on
Winds blowing at 15 mph proved too breezy for hot air balloons to inflate late Friday aftern…
Organizers canceled the Oklahoma Festival of Ballooning due to issues related to the COVID-1…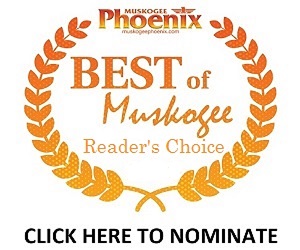 51, passed away Saturday, July 11 in Tulsa. Services pending. Services by Lescher-Millsap Funeral Home of Muskogee.
96, died July 11, 2020. Services will be held 10:00 a.m., Wednesday, July 15, at the Checotah First Baptist Church. Burial is at the Bower Cemetery. Hunn, Black, Merritt Funeral Home & Crematory, Eufaula.
age 77. Teacher. Died July 10th in Hulbert, OK. Graveside services July 15th at 10:00 AM at Lost City Cemetery. Visitation July 14th from 5:00 PM until 7:00 PM at Reed-Culver Funeral Home.
age 75, retired funeral director passed on Sunday, July 5, 2020. Memorial service, Monday, July 13, 2020, 10 a.m., Deans Chapel Baptist Church, Muskogee, OK, Rev. Don Dumas, officiating. House of Winn Funeral Home, Muskogee