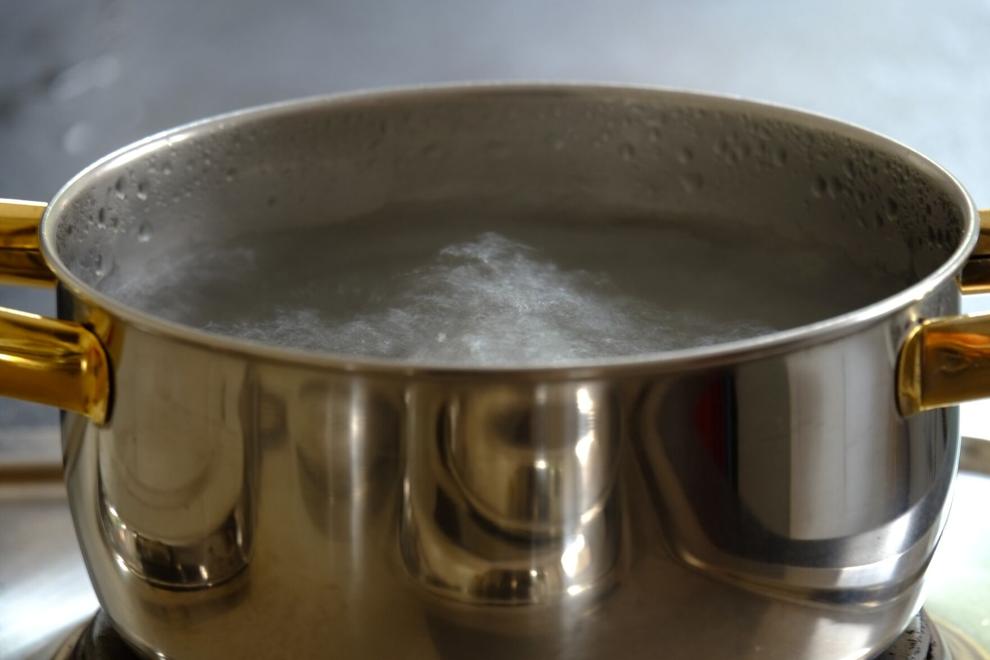 As featured on
A boil order has been advised for Cherokee County Rural Water District No. 1, in the Fort Gibson area of Cherokee County, due to low or no water pressure in the distribution system and ongoing operational and maintenance issues at the water plant.
77, Assistant Superintendent for Muskogee Public Schools passed Monday, March 1, 2021 Memorial service: 11AM, Monday, March 8, 2021 @ Cornerstone Funeral Home Chapel Cornerstone FH, Muskogee
age 81, U.S. Army veteran, died Friday, February 26, 2021. A (PRIVATE) service will be, Thursday, March 4, 2021, 10:30 a.m., Precious Memories Chapel of House of Winn Funeral Home-Muskogee. House of Winn Funeral Home-Muskogee.
90, retired business owner, passed away on Sunday, February 28, 2021 in Checotah, OK. No Viewing. Memorial Service 1PM Friday, March 5, 2021 in Garrett's Serenity Chapel of Garrett Family Funeral Home in Checotah, OK.
Herbert Hitchye, 73, retired Chef, left us Wednesday, February 24, 2021. Hour of Remembrance Thursday, 12:00 Noon, 18th and Denison Church of Christ. biglowfunerals.com