POLL: With gas prices lower, will you be driving more than 100 miles on vacation?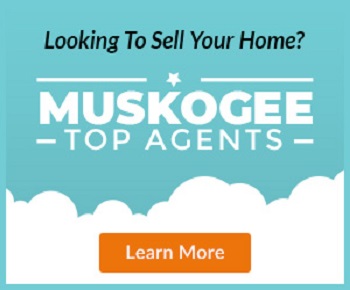 81, Retired Pastor, passed Tuesday, 7/16/2019 Service info: 10AM, Saturday, 7/20/19 @ Cornerstone Funeral Home Chapel Family visitation: 5:30-7:30pm, Friday, 7/19/19 @ Cornerstone Funeral Home Cornerstone Funeral Home, 1830 N York St Muskogee OK 74403
age 58. Online Memorabilia Sales. Died Friday, July 12th, 2019 in Welling, OK. Graveside services Friday, July 19th, 2019 at 10:00am at Tahlequah City Cemetery.
Ronald Gene Ellison was born June 30, 1944 to Earl and Mina Ellison. He went to his heavenly home on July 16, 2019. He married the Love of his life on June 4, 1965. Survived by His wife Carolyn, daughters, Carol Newsom and Cathy (Grady) Rhoades, a sister, Jane Goetz, a brother Lue (Jan) Elli…