Eddie Sutton
JASON ELMQUIST/CNHI Sports Oklahoma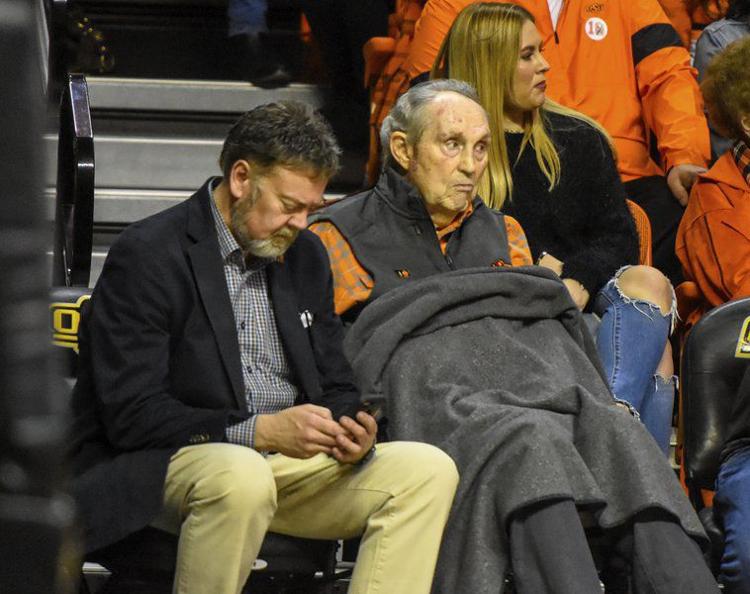 Tags
As featured on
Eddie Sutton lived long enough to find out he is a member of the Naismith Memorial Basketball Hall of Fame, but not long enough to see his enshrinement.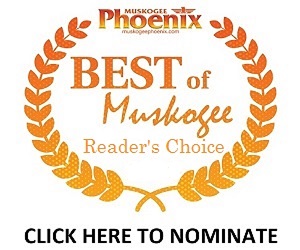 Lee Roy Reynolds 'Red' passed July 5th, 2020. He joined his wife Coeta of over 50 years. Visitation: Thursday 5-7PM at Bradley Funeral Service in Muskogee, Graveside Service: Friday 10PM Reynolds Family Cemetery east of Okay.
78, Retired Assembly Line Worker at Ford Glass Plant, passed Friday, 07/03/2020. No services planned at this time. Cornerstone Funeral Home & Crematory
Homemaker, Died July 3rd, 2020. Visitation will be Wednesday 7-8-20 through Friday 7-10-20 10:00 AM-8:00 PM @ Bradley Funeral Service in Muskogee and Graveside Service on Monday 7-13-20 2:00 PM @ Greenhill Cemetery in Muskogee.