Elizabeth Warren speaks in Elkhart
Senator and democratic presidential candidate Elizabeth Warren visited Elkhart to speak to the 600 people gathered at the Northern Indiana Event Center.
As featured on
Elizabeth Warren has plans for America, and she was in Elkhart Wednesday to share them with the people.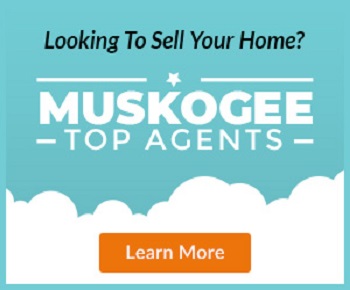 James Heistand, 85, services 10 am Tuesday June 25, 2019 Church On The Word in Warner. Interment in Fort Gibson National Cemetery.
Carl Leo Schroder was born to Winifred (Baugh) Schroder and Cecil Schroder, on September 16th, 1947. He graduated from Central High School in 1965 and Northeastern State University in 1970. Carl worked as a plumber for Kelly Haynes, R.B. Jones and Don Walters and then established his own plu…
67, retired school counselor at Muskogee Public Schools, passed Tuesday, 06/18/2019. Service Info: 11am, Monday, June 24, 2019 at New Hope Baptist Church. Cornerstone Funeral Home & Crematory