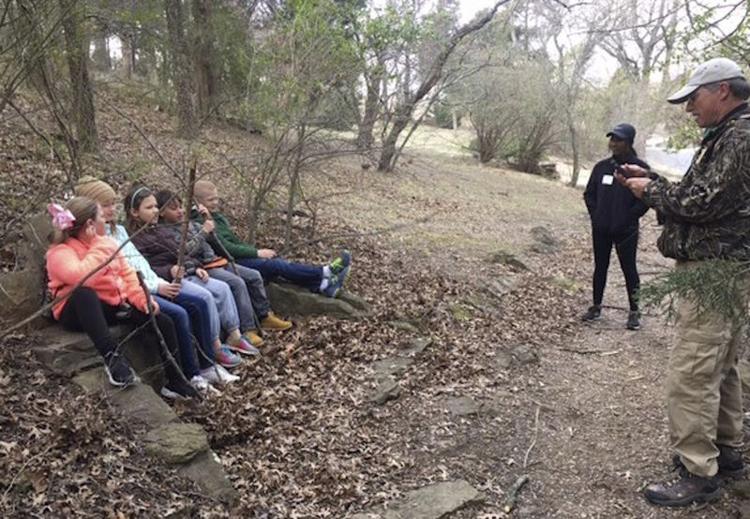 Children and teens can keep active — and maybe learn a couple of things — during spring break.
A nature hike, dance camp and crafts are among area activities planned for the coming week when students are out of school.
Youngsters ages 8 to 12 can explore the outdoors during the Junior Naturalist Hikes on Tuesday and Thursday at Honor Heights Park.
Naturalist Tom Roberts said this will be the third year for the hike.
"We'll get out and hike around the park, and we'll mainly be focusing on the birds," he said. "If it's warm enough we may even see some reptiles or insects. We may luck out and see some deer."
Roberts said he often sees deer when he shows up for work each morning.
"There will be projects inside as well, crafts objects," he said. "We'll have a PowerPoint presentation of things they might see in the park."
The $10 fee includes snacks and a T-shirt.
Teens can explore their artistic side during a free jazz dance camp, 3 p.m. Monday through Thursday at Eufaula Memorial Library. 
Branch Manager Brittany Moore, who earned a dance degree from St. Gregory's University, will teach the class.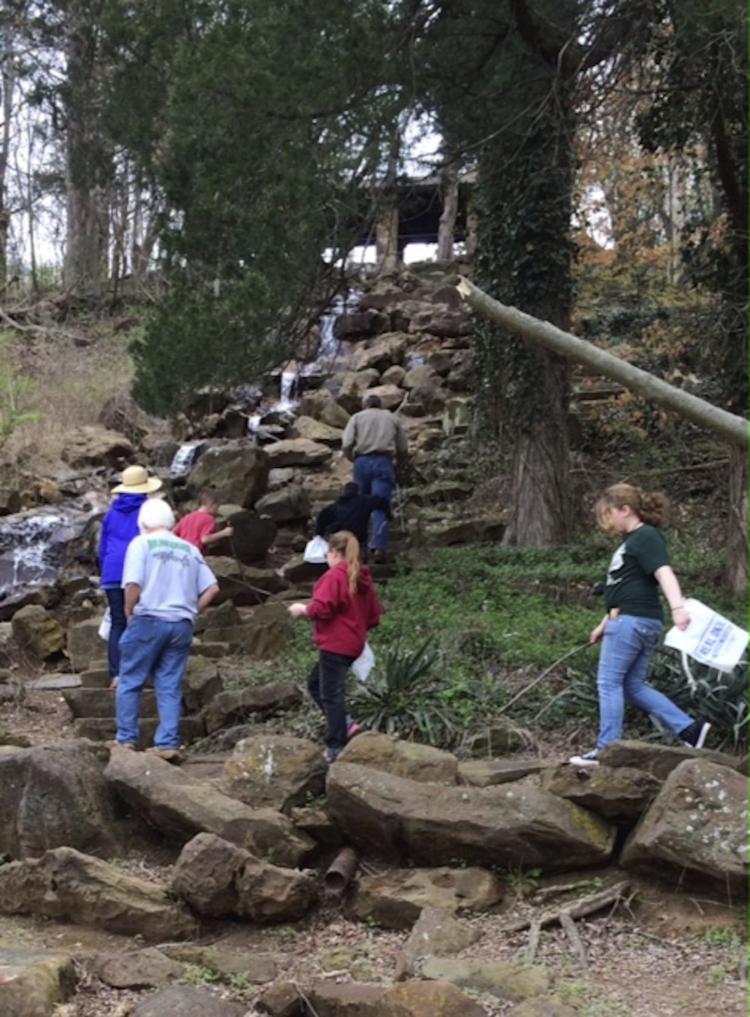 Moore has taught dance in Tulsa, Wagoner and Eufaula and is in the "Mama Mia!" cast at Muskogee Little Theatre. She has been dancing for 23 years.
"I'm just going to teach a basic class, then work on choreography and improv skills," Moore said. "Improv is like coming up with your own choreography on the spot to what you're listening to."
A minimum of five are needed for the class to meet. Class maximum is 12.
The Cherokee Nation will offer free educational events at its museums from 10 a.m. to 4 p.m. Thursday. Programs and locations are: 
• Miniature gourd painting at Cherokee National Prison Museum in Tahlequah.
• Cornhusk flowers at Cherokee National Supreme Court Museum, Tahlequah.
• Turtle egg cartons at the John Ross Museum in Park Hill.
• Finger puppets at Sequoyah's Cabin Museum in Sallisaw.
The museums will offer free admission during the programs.