Announcing the candidacy of Samuel S. Alexander is seeking the office of principal chief of the Muscogee (Creek) Nation.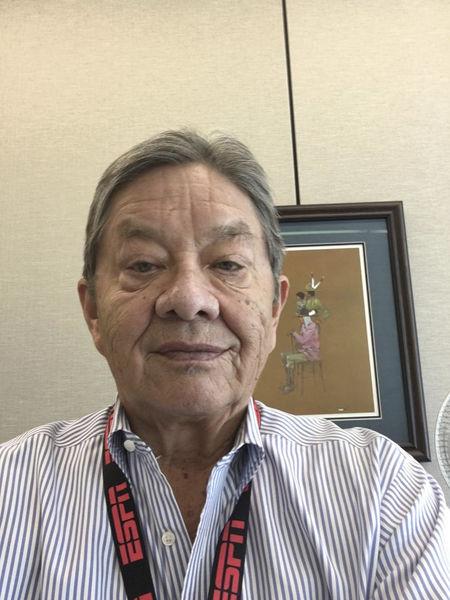 "Today we announce a tribal political campaign seeking the highest administrative elective office of the Muscogee (Creek) Nation," Alexander said in a statement. "Headquartered in Okmulgee, the Nation is the ninth largest Indian tribe in the United States with a population nearing 90,000. This vibrant and energetic tribal government has achieved great success in developing into a modern entity trying to be of service to its citizens. My work provided a vast amount of executive experience with this government since 1993 while participating in a tobacco taxation dispute with Oklahoma. Benefiting heavily from the wisdom shared by those in leadership before me, it was an easy step to link the tribe's effort with the culture and history of another day."
He went on to say his campaign will be absent animosity or negativity because the known candidates are of excellent caliber. 
"Simply put, we all want the opportunity to lead this government; that's all," he said.
He also said there is an abundance of high-quality administrative experienced talent in Okmulgee capable of operating programs and performing efficiently providing essential governmental services. There is no shortage of qualified and capable Muscogee (Creek) Nation citizens. 
"Instead, this campaign will be about maximizing business opportunities in the greater Tulsa area where over a million people reside," Alexander said.  "For too long, Tulsa has been ignored as a source of non-gaming tribal commercial enterprise and job creation. We have the nicest and prettiest part of Tulsa within our boundaries. The tribal nation has a limited Tulsa business visibility, and it is my belief we can start a change to that approach."