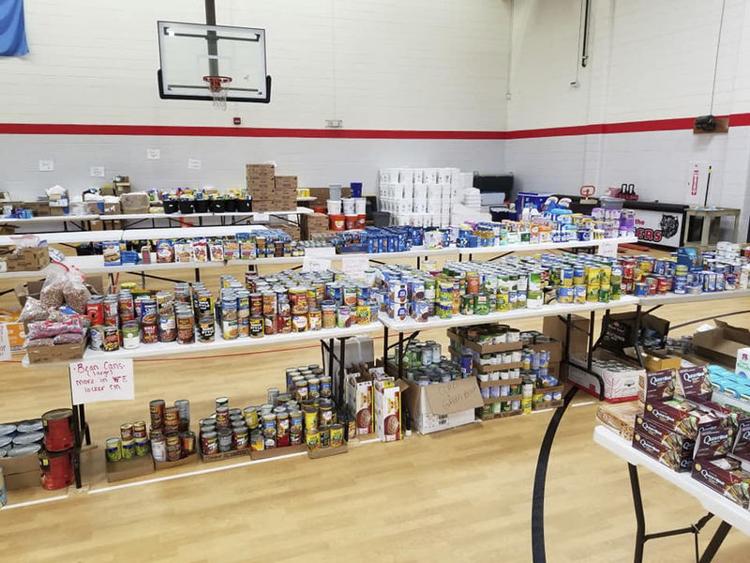 MUSKOGEE — Sixteen Allstate agency owners from the Muskogee area recently came together to volunteer and secure a $10,000 Allstate Foundation Helping Hands Grant to benefit The National Exchange Club, which will provide funding to continue to benefit local youth, promote pride in the country and honor military and public services providers.
Allstate volunteers earned Allstate Foundation grants for The National Exchange Club Foundation by hosting a relief drive to benefit those impacted by the recent floods in Oklahoma. Much-needed items included hygiene products, cleaning supplies, non-perishable food and baby products.
The Allstate volunteers are among thousands of agency owners around the country working to help communities thrive by supporting the causes they care about most.
"Our Allstate volunteers see firsthand the opportunities and challenges facing the communities they serve," said Vicki Adamczyk, Allstate field senior vice president. "Giving back is core to who we are, which is why we care deeply about dedicating time to volunteer to help improve lives across Muskogee."
The National Exchange Club Foundation is one of thousands of organizations this year to receive Allstate Foundation Helping Hands Grants secured by agency owners, personal financial representatives and licensed sales professionals on behalf of the nonprofits where they volunteer. The grants support organizations addressing domestic violence, youth empowerment, disaster preparedness, hunger and other causes.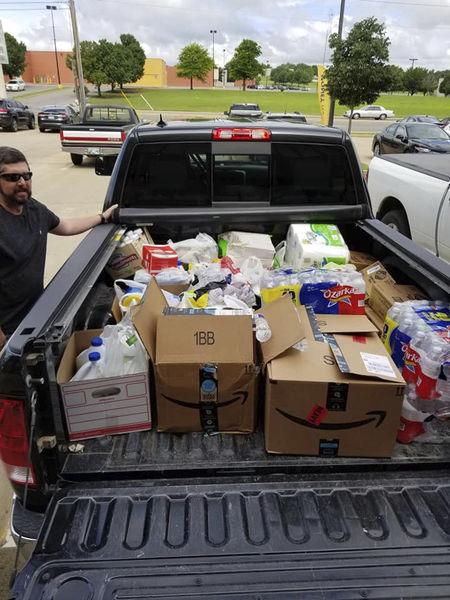 The Helping Hands Grants are one example of The Allstate Foundation's legacy of service and giving:
Since The Allstate Foundation was founded in 1952, it has contributed over $449 million to support community nonprofits.
In 2018, The Allstate Foundation contributed more than $33 million to support local communities.
Participating Allstate agency owners include:
• Muskogee: Zach Albritton, Kimberly White.
• Tahlequah:  Hayden Sharp.
• Broken Arrow: Deborah Bonnewitz, Kelly Goza, Nicholas Henderson.
• Claremore: Scott Shoemake.
• Tulsa: Carey Alexander, Christopher Allgood, John Croisant, Jimmy Espinosa, Charles Farquhar, Tracy Morton, Eric Vandenburg, Sue Williams, Jimmy Willis.