OKLAHOMA CITY – Rep. Chris Sneed was the prime author of legislation in the House Energy and Natural Resources Committee to create a separate fund for maintenance and improvements for the Arkansas River ports and dams, including the Port of Muskogee and the Port of Catoosa.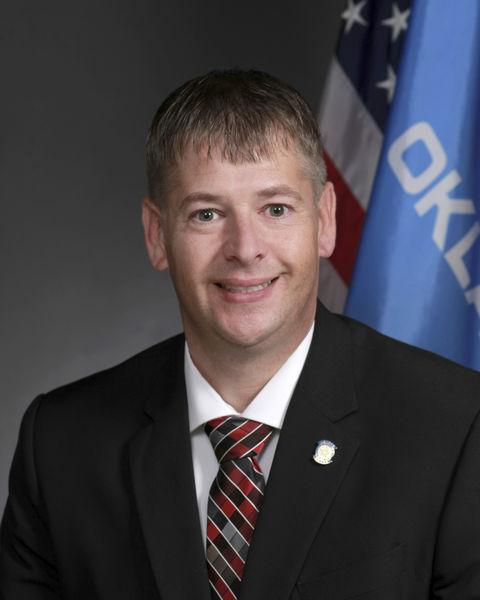 House Bill 2143 passed committee unanimously 20-0.
Recent studies estimate the backlog of maintenance on the Arkansas River exceeds $143 million. In addition to creating jobs to repair this maintenance backlog, studies represent the Oklahoma portion of the Arkansas River as a $4 billion economic impact on the area surrounding Sneed's House District. (*October 2015, Economic Impact Study by the University of Arkansas College of Engineering).
"In first two weeks of session, we're on track to already fulfilling campaign promises to create high-paying jobs through economic development in Muskogee," said Sneed, R-Fort Gibson.
This legislation is anticipated to have a priority fast track to the House of Representatives' floor because of its importance to our state economy, Sneed said. He encourages everyone to contact their state representative and senator to support HB 2143.
Information: (405) 557-7310 or Chris.Sneed@okhouse.gov.