Get All the Dirt on Gardening with Molly Day's blog.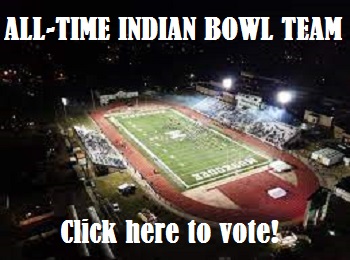 91, Homemaker, passed Friday, 9/24/2021 Family will receive friends 5-7PM, Tuesday, September 28, 2021 @ Cornerstone Funeral Home Services: 2PM, Wednesday, September 29, 2021 @ Grandview Tabernacle, Muskogee, OK Services provided by Cornerstone Funeral Home, Muskogee, OK
Virginia Johnson, 86, of Fort Gibson, OK passed away Thursday, September 23, 2021 in Muskogee, OK. She was born in Lane, OK on June 30, 1935 the daughter of Slater Belcher and Artie Belcher (Goff). Viewing will be held from 10:00 am to 8:00 pm Monday, September 27, 2021 at Lescher-Millsap Fu…
62, Delivery driver for DHL, passed Wednesday, September 22, 2021 Family conducted memorial service: 10AM, Saturday, September 25, 2021 at New Life Assembly of God, Fort Gibson, Oklahoma Cremation services provided by Cornerstone Funeral Home, Muskogee
Memorial Service Tuesday, 1:00pm, Timothy Baptist Church, Muskogee, Graveside to follow at Memorial Park.