A comprehensive search at 1322 Houston St., turned up no human remains in the search for Kristyn Richerson, said Muskogee County District Attorney Orvil Loge. That leaves the investigation into the location of Richerson, "ongoing," Loge said. On Friday, the same day as the search, Loge filed charges against an unknown suspect – "John Doe" – for first-degree murder.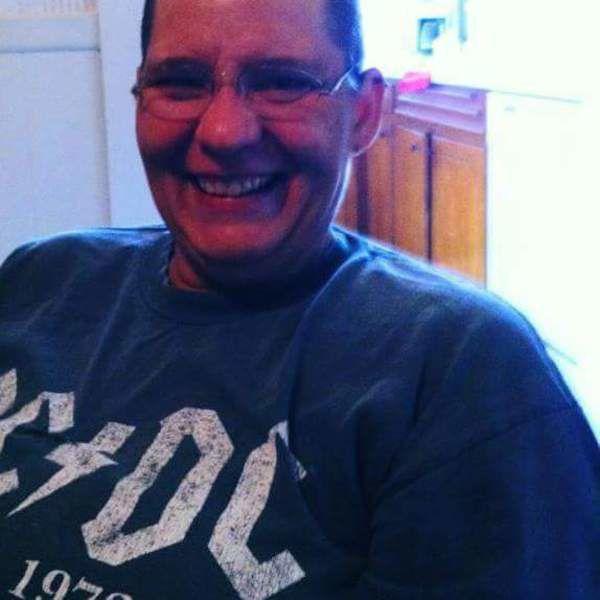 "Anybody with information should come forward immediately," Loge said. 
The search followed a tip from a "subject close to the case," according to a police affidavit. The tipster said that Cody Ray Campbell, a roommate of Richerson, had informed them Carl Bryce, another roommate, had stabbed and killed Richerson.
Both men were initially held as material witnesses in the case. Following their release, they face charges related to a truck reported stolen that was found at the residence, Loge said. 
Richerson was reported missing on July 6 by her sister, according to the affidavit. 
Investigators discovered that Richerson had not recently used her Oklahoma Access Card, and that her last bank transaction was on May 15. 
"It was also determined that one of Richerson's roommates, Carl Bryce, had in fact made the most recent transaction using Richerson's Oklahoma Access Card," the affidavit states.
Investigators followed up with Bryce, who told them he and Richerson had gone to Pryor for Rocklahoma on May 25. Richerson then left with an unknown female, Bryce said, according to the affidavit.. 
"However, cell phone tower locations showed that Richerson's cell phone had not left Muskogee," the affidavit states.
During one of their encounters with Bryce, the affidavit asserts, investigators observed a pile of dirt in the northwest corner of the back yard, "and also an odor of decomposition."
The tipster who first alerted authorities to Campbell's statement implicating Bryce in Richerson's death also noted the pile of dirt and the odor, and said that Bryce and Campbell had been selling or giving away Richerson's belongings.