Black to move and win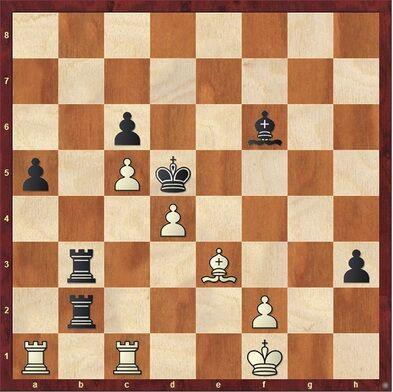 Endgames often involve a race to promote. To win that race, sometimes temporary sacrifices are essential. Those sacrifices often entail opening lines or angles so that a pawn may advance. With this hint in mind, please try to find black's best move.
The material is even in this week's position. Black's a5 pawn, however, is a sitting target. Black ignores this and strikes with the rook on b3 taking white's bishop on e3. White's f2 pawn takes black's rook. Now black's b2 rook controls the second rank, which in turn support black's h3 pawn's advance to h2 (see next diagram).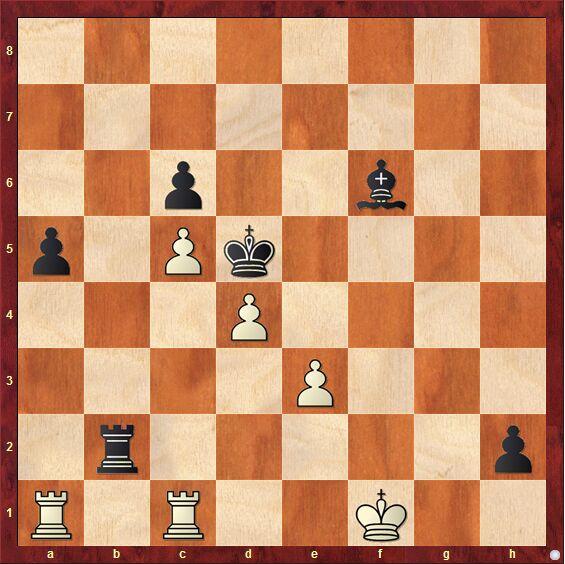 Black's h2 pawn cannot be stopped. With the help of its bishop black is only a few moves from shy of checkmate. The best that white can do is throw pieces at black, e.g. pawn to e4, check, followed by rook to e1, check.
The lesson this week is that dominating a column or row is sometimes as valuable as a piece.