WEBBERS FALLS — Surprise lights up Dr. Dixie Swearingen's face as Clorox representatives unfold A massive ceremonial check. Cheers go up as the Webbers Falls Schools Superintendent clasps her hands to her mouth for a moment, then starts clapping along with everyone else.
The check is a $30,000 donation towards the school's rebuilding efforts following the disastrous flooding of the Arkansas River in late May. The gift arrived alongside donated cleaning supplies and volunteer work on behalf of the company.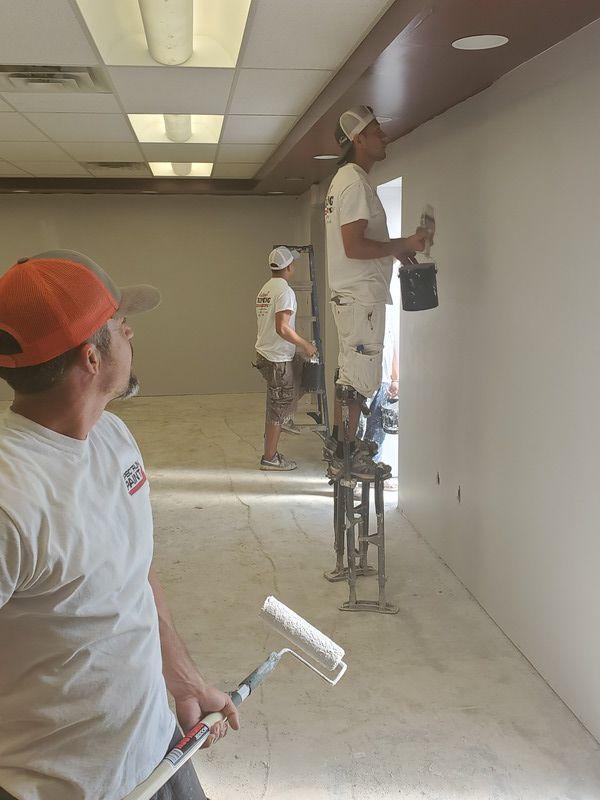 "I'm fighting back tears," Swearingen tells the Clorox employees on hand to deliver the check. "This is going to help so much."
The greatest portion of the check —$25,000 — represents a significant portion of the estimated $750,000 to $850,000 it will take to rebuild the school after floodwaters damaged the interior. The remaining $5,000 will be used to buy supplies for returning students.
"The school is the center of our community," Swearingen said. "This means so much to us."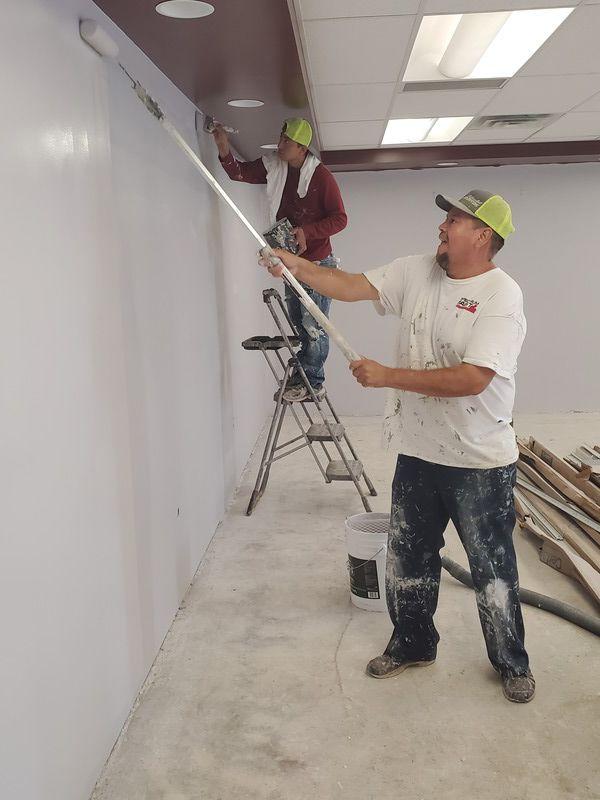 It meant a lot to teacher Meghan Johnson. She called Clorox's donations "overwhelming."
"We have a lot of kids that lost everything," Johnson said. "This helps the children feel supported."
Community members, Webbers Falls Schools staff and Clorox employees worked alongside one another in the morning heat. The check was given during a break in the morning's rebuild tasks. The money came as a shock to Swearingen said.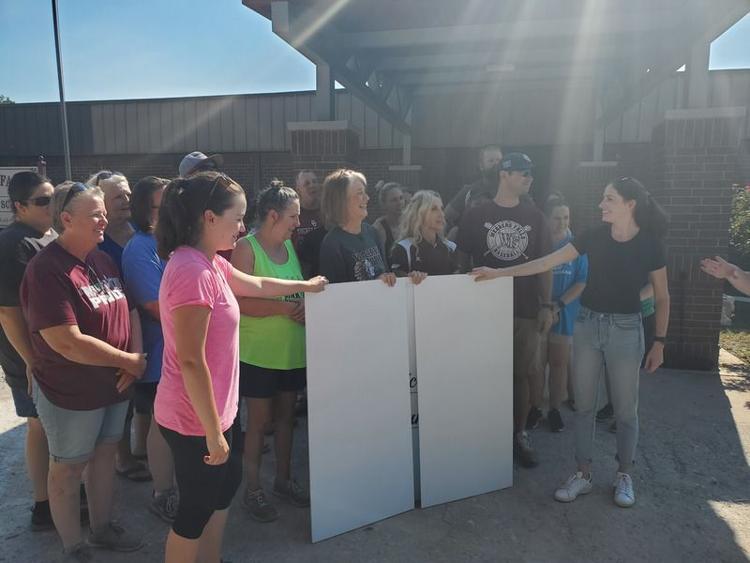 "They've already donated their supplies and donated their time. I never imagined getting a check from them," Swearingen said. "I'm so humbled and grateful. It's going to help tremendously."
The donations from Clorox cap off a summer of assistance from surrounding counties, including help from organizations like the Cherokee Nation and Muskogee Public Schools.
"My comment on that is just one word: blessed," Swearingen said. "We're blessed with the number of people that have reached out to us with donations. We're blessed with the organizations that have come to help us rebuild and muck out. We've been blessed."
Swearingen also praised the teachers and administrators under her, many of whom had worked "every day that summer" leading up to the new school year.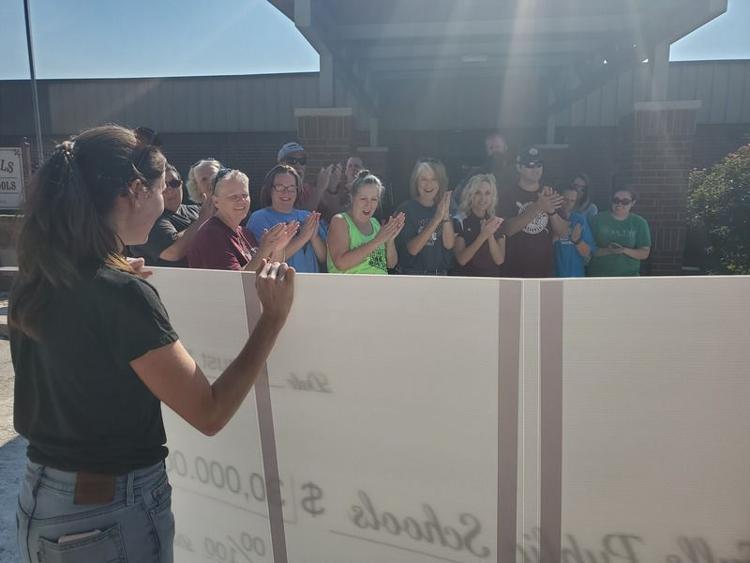 "I just have a wonderful staff, who have all worked so hard for the kids," she said.
The rebuild's progress becomes obvious the moment one enters the main building, where contracted painters carefully add layers to reconstructed walls. The interior of the school resembles a new building.
"We like jobs like this," said Ideal Painting representative Aaron Pace. "We're coming along fast, too."
The deadline for "coming along" approaches. Swearingen said the school district is aiming for a Sept. 3 start date, the superintendent said.