Deluxe Demo
CATHY SPAULDING/Muskogee Phoenix
The former Deluxe Inn motel will be demolished over the next few weeks. The building housed several motels over several decades.
As featured on
A front-end loader pushed debris through a vacant motel room, using it as a corridor from th…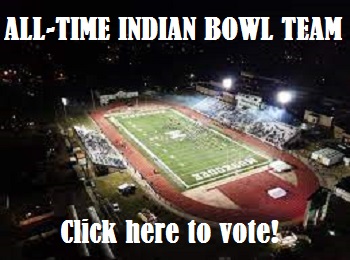 Virginia Johnson, 86, of Fort Gibson, OK passed away Thursday, September 23, 2021 in Muskogee, OK. She was born in Lane, OK on June 30, 1935 the daughter of Slater Belcher and Artie Belcher (Goff). Viewing will be held from 10:00 am to 8:00 pm Monday, September 27, 2021 at Lescher-Millsap Fu…
62, Delivery driver for DHL, passed Wednesday, September 22, 2021 Family conducted memorial service: 10AM, Saturday, September 25, 2021 at New Life Assembly of God, Fort Gibson, Oklahoma Cremation services provided by Cornerstone Funeral Home, Muskogee
Memorial Service Tuesday, 1:00pm, Timothy Baptist Church, Muskogee, Graveside to follow at Memorial Park.