A man with a warrant for his arrest on a child sex abuse charge may soon have animal cruelty added to his list of alleged offenses.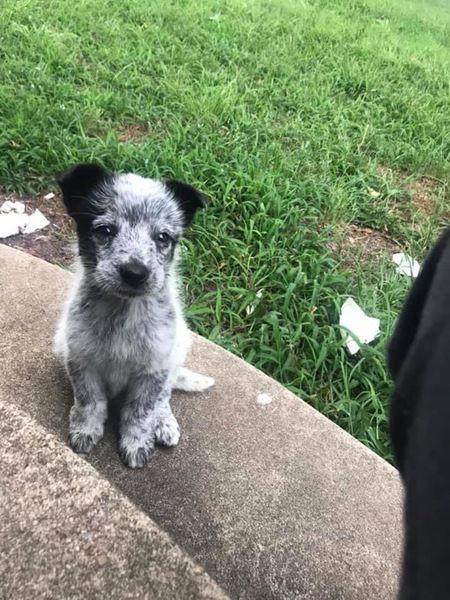 The Muskogee County Sheriff's Office has been searching for Christopher Space (formerly Larry Holeman,) 45, since May 30 when a child sex abuse charge was filed. The charge followed a November 2018 incident in which Space allegedly inappropriately touched a minor on multiple occasions. 
On June 27, deputies responded to a residence southeast of Muskogee after they received an anonymous phone call about abandoned dogs on the property. The residence turned out to belong to Space, said Chief Deputy Michael Mahan.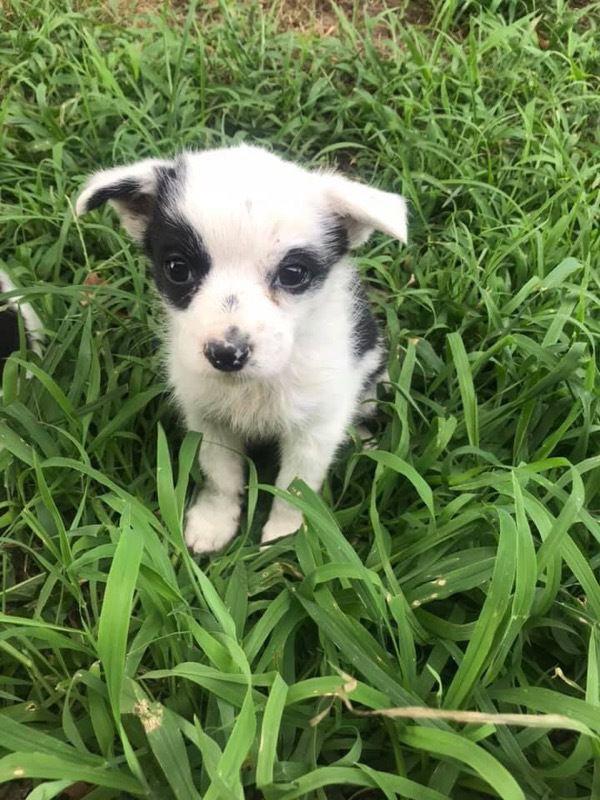 When Deputy Skylar Green arrived, he found seven dogs living at the home — three puppies and four adult dogs. It appeared that neighbors were trying to take care of the dogs, but the three males among the adults weren't letting the adult female, the pups' mother, eat.
"I was concerned about the female at first because she was horribly thin," said Delsie Lewis of Fur Babies Adoption and Rescue, which now has custody of the animals. "She was very, very emaciated. She needs a lot of TLC to get her going again."
Green returned to the residence the next day and rescued the three puppies, Mahan said. 
"He goes ahead and just takes the puppies because it appeared they were in poor health and might not live," Mahan said. "He takes them home and provides for them until we can find a place to put them."
Deputies, accompanied by Fur Babies representatives, revisited the property a week later and rescued the other four adult dogs, Lewis said. On July 3, the organization retrieved the puppies from Green.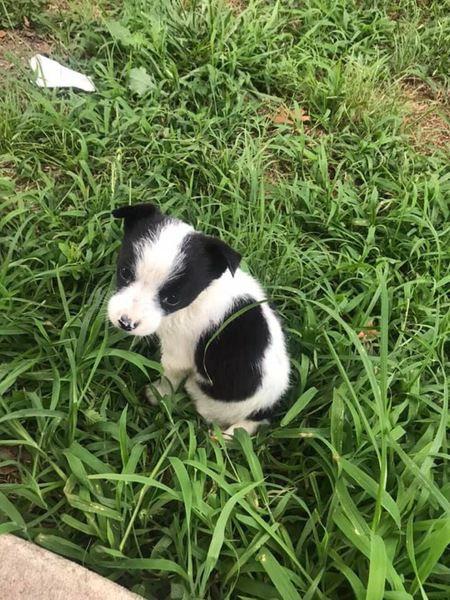 "He did an excellent job taking care of them, but we wanted the dogs all together," Lewis said. "They're doing okay. The mama is up, she'll come meet us when we go out to feed her and everything."
Lewis said the dogs would eventually be available to adopt through Fur Babies.
"As soon as the sheriff's department gives us the okay, they'll all be fixed, spayed or neutered, we'll get everything done medically for them and then they'll be up for adoption," Lewis said. "We appreciate the neighbors alerting us to the situation and we really appreciate the sheriff's department for acting on it."
In the meantime, the sheriff's office seeks to discover whether the dogs belonged to Space, Mahan said.
"Space had left that residence several weeks prior and our understanding is that the dogs may have belonged to him," Mahan said. "At this time we're looking to make an arrest on him for the child sex abuse warrant and we, at that point, would like to interview him on who the owner of the animals was. We're submitting a case to the district attorney on animal cruelty, and it's currently being reviewed."