Ahead of October's vote on a $110 million school bond, Muskogee County District Attorney Orvil Loge has come out in support of the measure.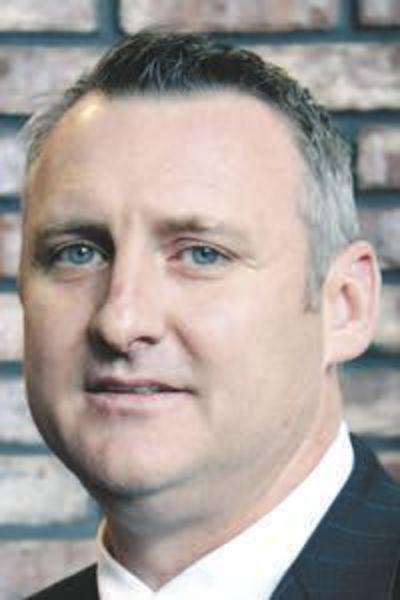 "Whenever I heard about the bond and the specifics of the bond and what it was going to do with our community, and each and every school was going to benefit, I knew immediately that each and every child would benefit," Loge said.
On Oct. 8, voters in the Muskogee Public Schools district will consider a bond issue that includes a new football stadium and high school gym. Also included are major renovations at Muskogee High School, Sadler Arts Academy, Tony Goetz Elementary School, Alice Robertson Junior High and the former Harris-Jobe Elementary, as well as renovations at the other elementary schools.
Loge said the facility improvements, as well as support for extracurricular programs and concentrations, helps provide a safer, cleaner environment for kids, which in turn helps combat juvenile delinquency.
"If you take and put emphasis on a child and you take pride in a child's education and their surroundings and in everything they do, whether it's school books, science, fine arts programs, band programs, athletics, if you instill pride in that, you get the rewards from it," Loge said. "The more time children are spending in a structured, well-built environment, the less time they are spending influenced in a negative way that causes delinquency."
Those "rewards" are improved behavior from kids and a greater sense of belonging to the system, helping them grow, Loge said. 
"You get to see a child develop and understand their environment, and they appreciate it and they take care of it. I see this is a huge school bond, and I know that if each and every child is affected by this in a good way, that our delinquency rate, I believe, will decline," he said.
Providing a sense of structure — and a system in which kids take pride — is a crucial part of ensuring students stay in school and out of trouble, Loge said.
"Children want structure, and they just want to know that their life matters and their interests matter in everything they do, so I'm a firm believer that it's time for Muskogee to pass this bond for our community and our kids," he said.