Tell us about your educational highlight honor or accomplishment. What is it and how did you do it? "I was voted teacher of the year by the Irving Elementary staff."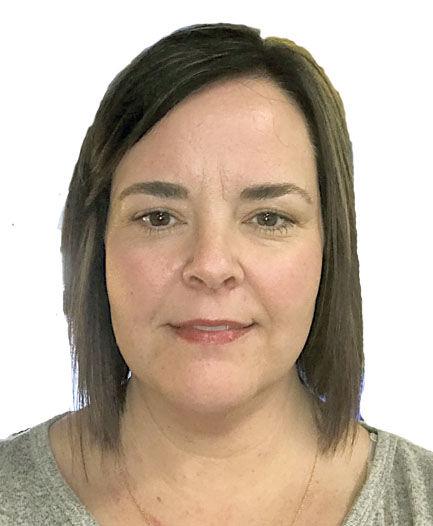 Why is this accomplishment important for you? "This accomplishment is important to me because it is voted on by my peers who know me and work with me daily. I feel very honored to be chosen as there are many teachers equally deserving."
How much did you have to work to accomplish this goal or honor? "This is not an award I set out to receive. Although very honored, I did not do anything differently. I try to be the best I can each day. Some days I feel accomplished, some days I don't. That is just part of it. My main concern is to provide my students with a loving, safe environment and build relationships with each student. If I can do that, learning comes easy!"
What plans do you have for the future? "My plans for the future are to enjoy teaching for as long as I can and to continue to be a positive role model for those students who need it most."