WORTHY of RECOGNITION.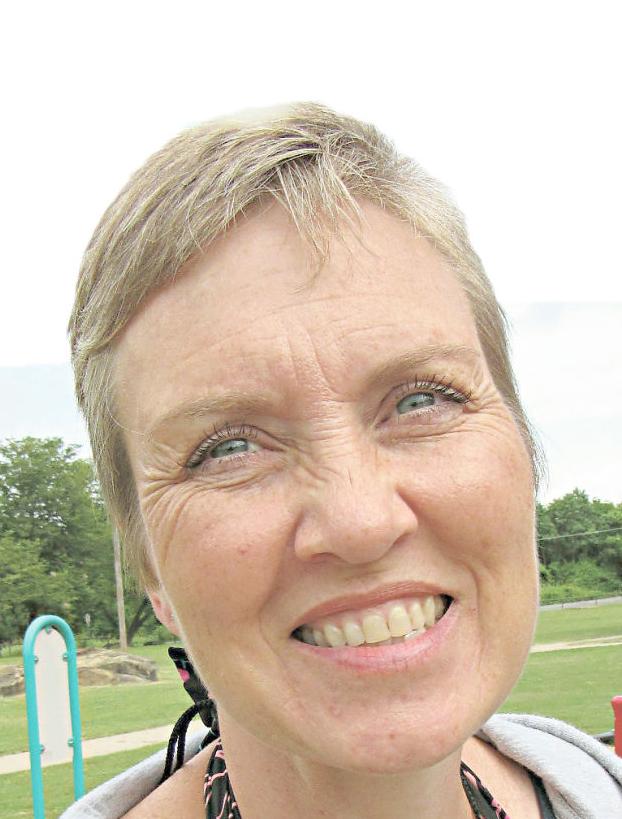 Tell us about your educational highlight honor or accomplishment. What is it and how did you do it?
"I was a stay-at-home mom who decided to complete my degree when my children were all in school. That has to be the accomplishment I am most proud of."
Why is this accomplishment important for you?
"While completing my degree, I also volunteered at BFSA (Ben Franklin Science Academy), started subbing there on a consistent basis, which led to me becoming employed with Muskogee Public Schools. I work with so many great educators and have mentored by some really awesome people. They deserve more recognition than I do."
How much did you have to work to accomplish this goal or honor?
"I went to school full time, took some classes online. Working towards my degree, and having a family was a lot of work but worth every minute of it. My husband was great throughout all of it and a huge supporter." 
What plans do you have for the future?
"My future plans are to continue to teach, staying in Muskogee."