EVENT HIGHLIGHTS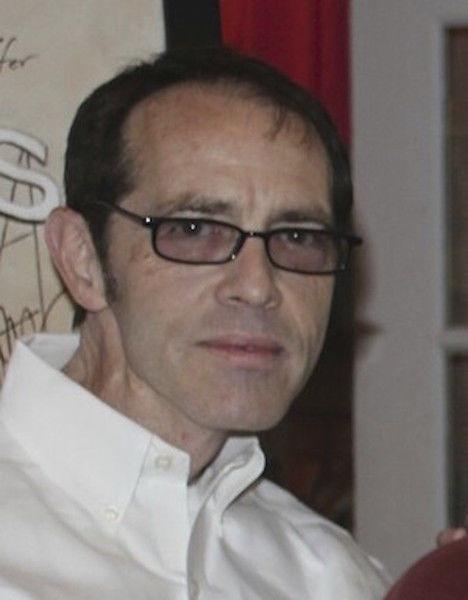 1. Musicians of various styles pay tribute to longtime OMHOF curator Ron Boren. Friends recall how Boren would share his knowledge of musicians with museum visitors.
2. Donations from the performance benefit the Ron Boren Youth Music Instruction Fund. The fund was set up to help provide musical instruments and instructions to aspiring young performers. 
3. Performers include Scott and Leigh Ann Matthews, saxophonist Jermaine Mondaine, Harley Hamm, Becky Hobbs with Duane Sciacqua, David Howell, Derek Gibson, Nathan Elkins, Jim Blair, Bob Wiles. Food and beverages will be available.
WHY ATTEND?
Musician Jim Blair called the concert a "fellowship" of performers paying tribute to Boren. 
"A lot of musicians aren't available on Fridays and Saturdays," Blair said. "To have it on a Sunday afternoon kind of brings a lot of people. They want to give of their talent."
Blair said visitors can "see a lot of love people had for Ron Boren."
"We're going to show a slide show with a lot of pictures," he said. "It's all about celebrating Ron."
FOR MORE INFO: (918) 687-0800.
ONLINE: Oklahoma Music Hall of Fame Facebook page.