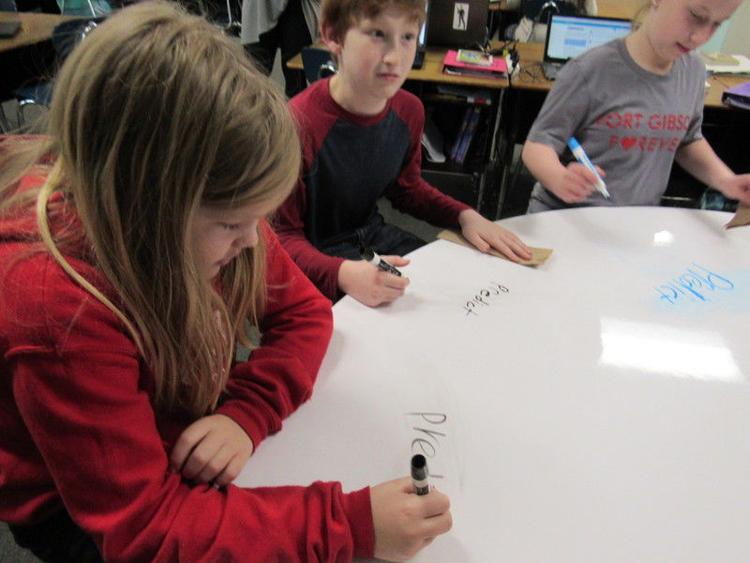 Fifth-graders write on a classroom table — and their teacher encourages them.
English/language arts teacher Angela Marshall has a new dry-erase topped table for her fifth-grade classroom.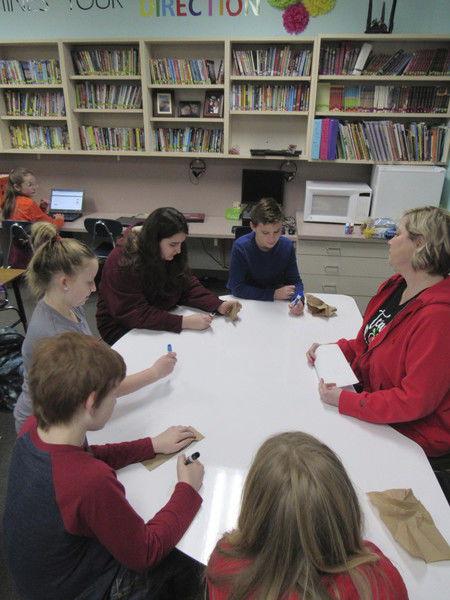 Students sit around the low table during small-group instruction time. When Marshall asks a question, such as how to spell a vocabulary word, students write the answers on the table top. They wipe the table clean for their next question.
The dry erase table was one of six items Fort Gibson Intermediate Elementary received through Fort Gibson Education Foundation grants. 
The foundation has awarded $25,000 in grants to the four Fort Gibson Schools this year. 
Marshall said the dry erase table helps her with small group lessons.
She said small group instruction helps students "be more motivated, creative and productive than individually on their own."
"Small group instruction helps break complex tasks into more manageable parts and steps," Marshall said. "It also helps students manage their time. Students receive social support and encouragement while working in small groups."
IES Principal Sherry Rybolt said the school benefits from the Foundation grants.
"The grants help us afford these things that otherwise would not be purchased for our students," Rybolt said. "The projects enhance what is being done in the classroom and will be an ongoing help."
She said some grants benefit Fort Gibson Early Learning Center, as well as IES.
Art teacher Lauran Buckmaster said her grant funded a rolling press that flattens clay into "flat, even pieces."
"We're actually ordering some more clay right now," she said. "It's going to give the students more experiences making more clay pieces."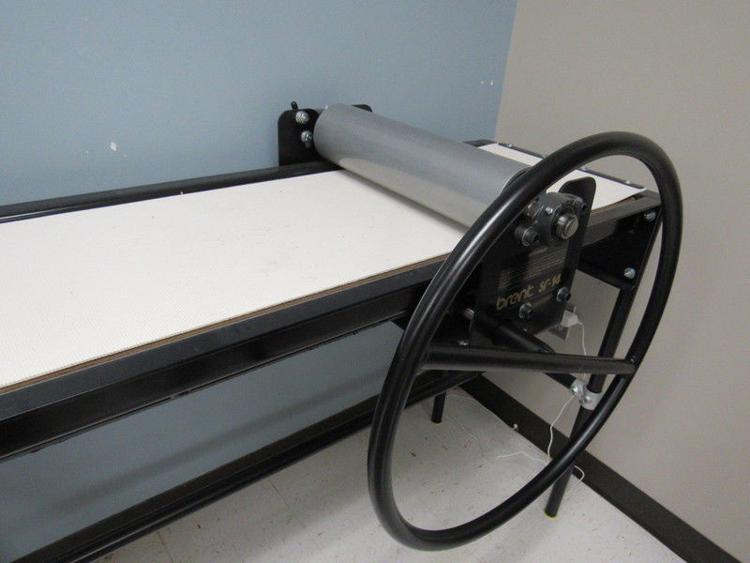 Another item funded by Foundation grants is a FitnessGram, which gauges students' physical fitness. The Fitness Gram was created by the Cooper Institute to measure five components of physical fitness: Aerobic capacity, muscular endurance, muscular strength, flexibility and body composition.
Other IES or Early Learning Center items funded by Foundation grants include: Science,Technology, Engineering, Math classroom circuits, supplemental reading materials and science materials.