A new prize formats awaits the children this year at the Muskogee Breakfast Optimists Annual Fishing Derby on Saturday at the Honor Heights Park Pond.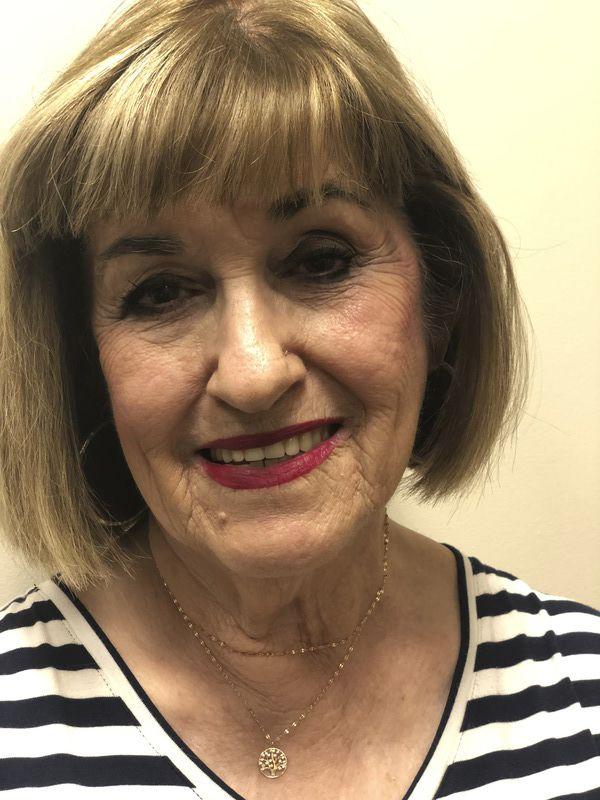 The tournament will begin with registration starting at 8:15 a.m. until 9 a.m., and the derby starts at 9:15 a.m. and continues until 11 a.m.
This year, a first and second place will be awarded to the largest fish, and a third place prize will be given for the most fish caught during the derby. Children from pre-kindergarten through fifth grade will also get awards.
"We'll measure each fish, and that's going to keep us really busy," said Betty Hayes, president of the Muskogee Breakfast Optimists.
Hayes expects a big crowd for the event. The first derby was on Aug. 3, 1985, she said.
"We have a large number of kids who show up each year. We had close to 100 kids last year," she said. "Anybody who wants to come out and watch can do that. It's a lot of fun to see the kids coming over the hill with their fish. They're so excited and want to show everybody what they've caught. Then, they turn around go back and catch some more fish."
Children who fish are asked to bring their own poles, but a few will be provided. Bait also will be provided. Each child must be accompanied by an adult for supervision, Hayes said.
The Oklahoma Department of Wildlife will be stocking the pond.
"This is one of the many things we do for kids," she said. "We also do other projects including an oratorical contest and essay contest throughout the year. This is all about the kids. This is something fun in September."
Sponsors for the event include Oklahoma Department of Wildlife Conservation, Allstate Albritton Agency, Love Bottling, Muskogee Family Dentistry, Walmart and Muskogee Parks and Recreation.