Fort Gibson Tiger Theatre Co. uses music to explore justice, redemption and grace in the musical, "Les Miserables, School Edition."
"Prepare to cry. Bring tissues," said Garrett Abel, who plays the unjustly imprisoned Jean Valjean in the musical, based on the Victor Hugo novel. "It's very heavy and very emotional."
Performances will be 7 p.m. Friday and Saturday and 3 p.m. Sunday.
The musical focuses on the tumultuous world of Jean Valjean who is released from years of unjust imprisonment in during the French student uprising of 1832. He is relentlessly pursued by Parisian police inspector Javert.
Abel said the audience also should "expect to be blown away."
"There are so many people in this show who are talented, it's amazing," he said. 
Portraying such a complex character as Valjean has been soul-searching, Abel said.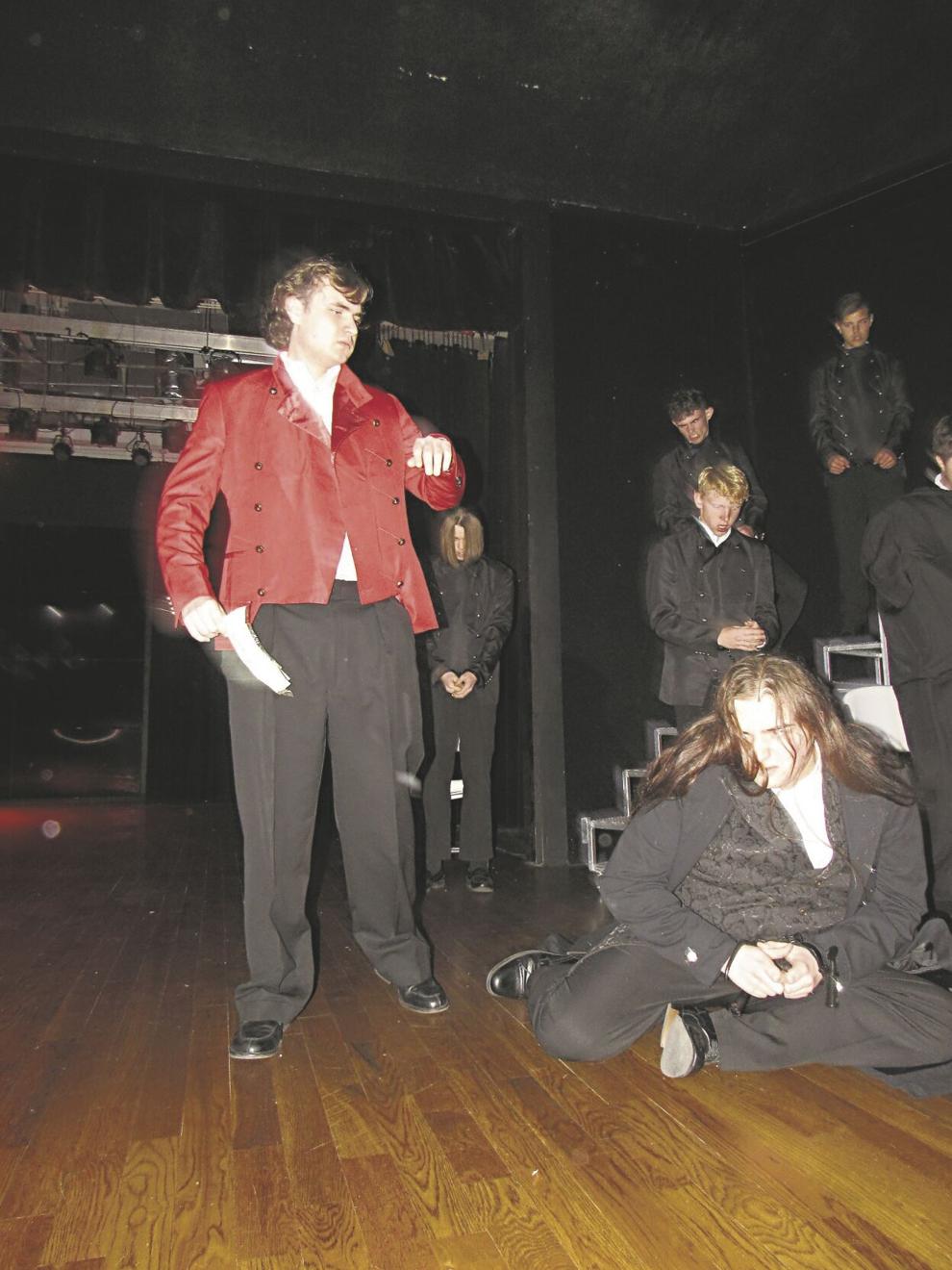 It's been a lot of work trying to figure out how this character is because it's a different person than I am," Abel said. "He's a lot more angry in the beginning than I ever have been in my entire life, because I'm definitely not an angry person. I'm always very forgiving."
Abel said Valjean must go through a transformation.
"And so have I, just to try and figure out how he is," he said. "And I feel like in the end, it's made me a lot closer to what's going on in the show."
Valjean has been treated horribly throughout his life, Abel said.
"Then he receives grace through this priest, and he's told he can start living his life for God," he said. "He's very freaked out about it because he's never received kindness before. He ends up taking the grace and he has to figure out how to live his life in a godly way."
Kinley Wilson, who plays Javert, said his character is "almost misunderstood."
"He believes in justice but to the point where there's no forgiveness," Wilson said. "That's why he chases after this character, Jean Valjean, for so long. Valjean turns his life around, but Javert does not believe he could change."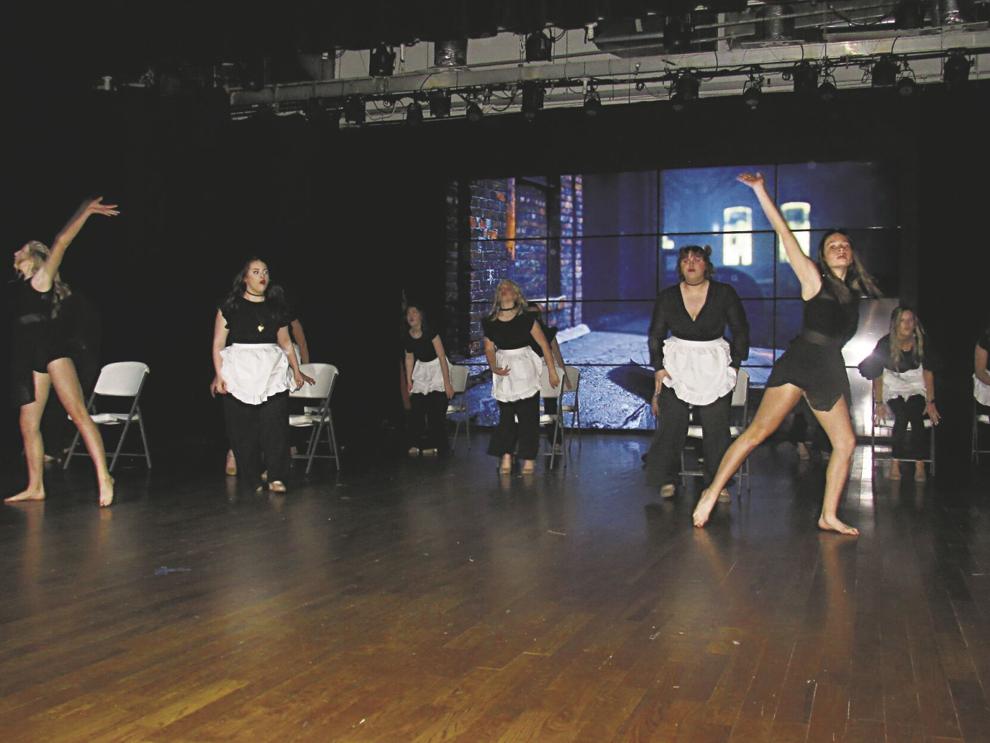 Wilson said, "It's a show that will make you think."
Performers have been challenged by the production's "all-singing" format, Wilson said.
"It's practically an opera," he said. "There's barely any spoken lines, so there's lots of singing. You have to pay attention through all of it."
Wilson said he worked to take care of his voice.
"Not over-singing, not getting to a point to where you lose your voice," he said. "That's just done with a lot of practice."
FGHS drama teacher and play director Melanie Wicks said "'Les Miserables' is a very heavy show with a brilliant score."
"The students have risen to the occasion though, and all four parts of harmony will be sung throughout the ensemble numbers," she said. 
Wicks said the play was suited to her talented cast.
"Besides that, the themes of mercy and forgiveness that run through the show are those that we can all learn from," she said. 
The stage has a new video wall in the rear that enhances the production, she said.
Fort Gibson High traditionally has held its musicals in the fall, but the ongoing COVID-19 pandemic changed things. 
Wicks said Fort Gibson administrators asked that the play be moved to the end of school year in hopes of having an audience.
She said face masks are strongly recommended. The auditorium will have a section for social distancing, she said.
Abel recalled early rehearsals when cast members had to sit several seats apart in the auditorium while learning the music.
"As rehearsals started progressing, we just started staying closer together and not going out as much," he said. "That way, we were always just around each other."
Things began to feel normal when cast members got back on stage, he said.