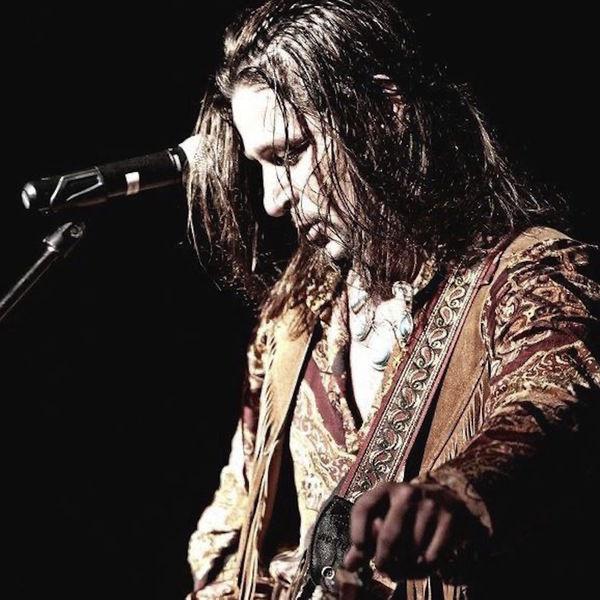 EVENT HIGHLIGHTS
1. The show celebrates music from the Woodstock music festival, held in August 1969. It features songs from such Woodstock performers as Joan Baez, Janis Joplin, Joe Cocker, Jefferson Airplane, Jimi Hendrix, Santana, Arlo Guthrie, Creedence Clearwater Revival.
2. Local performers include Harley Hamm, Micheal Rappe, Jon Vanderveer, Jessica Holloway, Phil Sapienza. Band members include Jim Loftin, Jeff Jones, John Krause and Brad Spears.
3. The Roxy will offer concessions. 
WHY ATTEND?
Geestock performer Micheal Rappe said Geestock is "a night to support local artists."
"All these performers and musicians are local, so this is kind of a showcase of talent from Muskogee," Rappe said. "A lot of great music came out of that era."
FOR MORE INFO: (918) 684-6366.