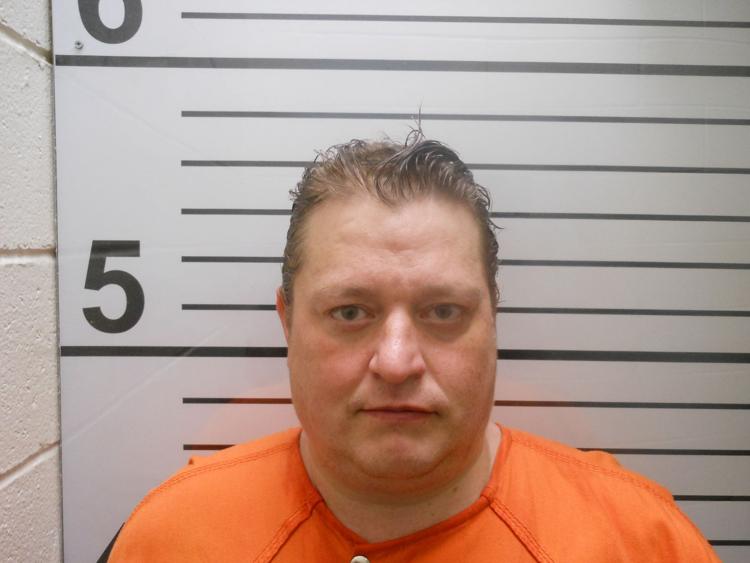 A Haskell woman faces abuse charges after she forced melatonin gummies down a 5-year-old child's throat, according to court documents.
Sarah Kay Silis, 45, was charged Tuesday with two counts of child neglect and two counts of child abuse after a Sept. 13 incident in which she forced a 5-year-old to take melatonin gummies, locked the child in a bedroom, physically abused the child and neglected to seek medical treatment when the melatonin made the child ill, court documents state.
Silis' husband Bobby Joe Silis Jr., the child's biological father, was charged with child neglect and enabling child abuse, according to the documents.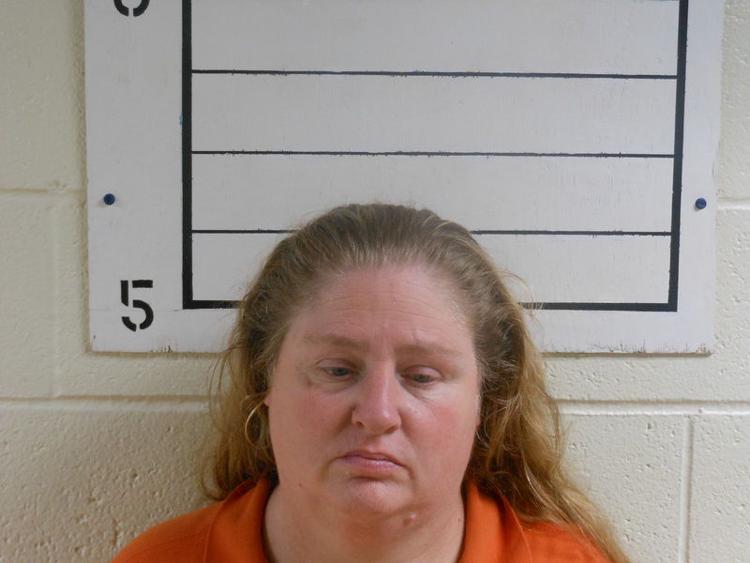 Both Sarah Kay and Bobby Joe Silis remain in custody at the Muskogee County/City Detention Facility on $10,000 bond each. Their next court appearance is Oct. 1.