Haskell man may have to serve time on manslaughter conviction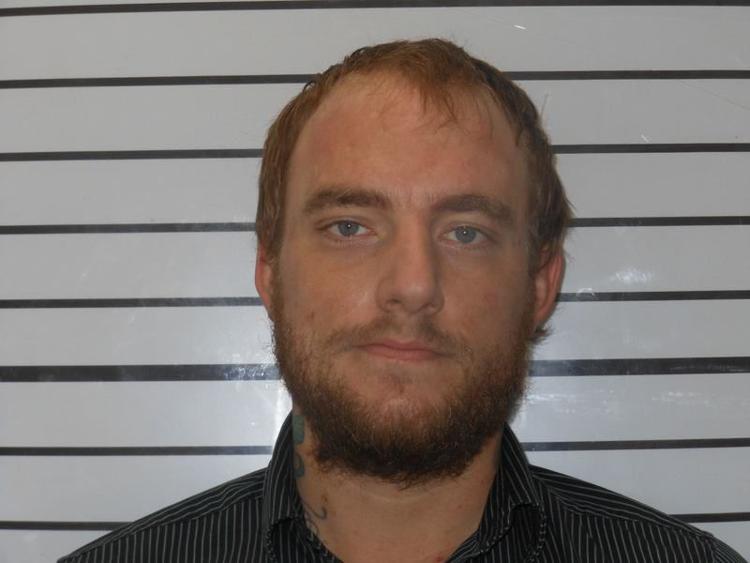 Tags
As featured on
A Haskell man convicted of first-degree manslaughter in 2013 could do time in prison if his …
Died December 10, 2019 in Muskogee. He was 87. Graveside service 1:00 pm Friday December 13, 2019 at Citizens Cemetery in Fort Gibson under the direction of Lescher-Millsap Funeral Home.
93, retired Corning Glass inspector, died December 9th. Viewing will be 2:00 - 8:00 p.m. Thursday at Foster Petering Funeral Home. Funeral services will be 10:00 a.m. Friday at Fosters' Ivory Chapel. Foster-Petering Funeral Home
84, passed this December 2019. Service is 2:00pm Monday, December 16, 2019 at Cornerstone Funeral Home. Cornerstone Funeral Home- 1830 N York St., Muskogee, OK 74403.