EVENT HIGHLIGHTS
1. The evening lets area musicians and artists get to know their audience and share their music. Live music has been offered Fridays since November.
2. There is no cover charge. People can come in, buy a soul food dinner and listen to the music. 
3. This Friday's performer is musician Micheal Rappe, who specializes in pop, country, rhythm and blues. Rappe teaches humanities at Muskogee High School and has performed in several Muskogee Little Theatre productions.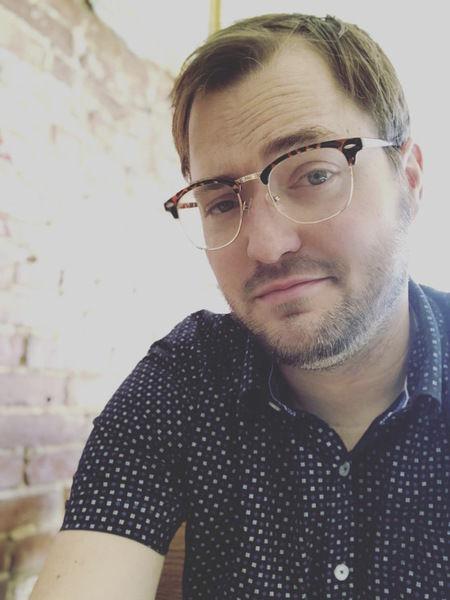 WHY ATTEND? 
Momma C's owner Dominique Embry said the live music "gives people something to do on a Friday night." 
"It also gives you a chance to meet new people that enjoy listening to music and eating," Embry said. "It's an at-home atmosphere, but with live music, so it feels like home."
For more info: (918) 537-2145.
ONLINE: Momma C's Facebook page.