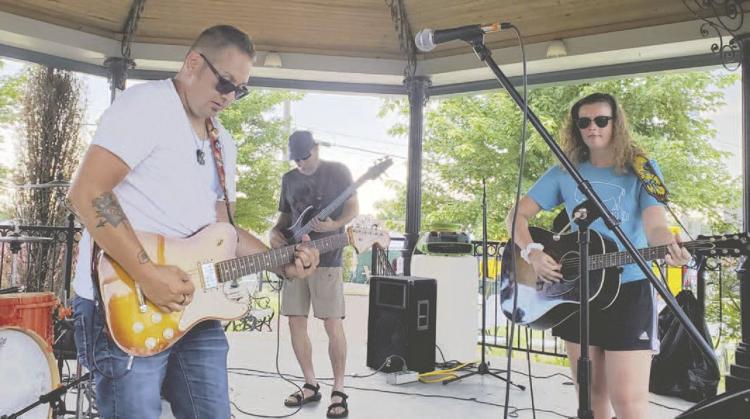 Fort Gibson musician Ahna Jennings takes the most familiar country song and turns it into her own. 
"I want my music not to sound like your average, whatever you hear on the radio," she said. "I like it to stand out a little bit."
Jennings will bring her stand-out performance to The Downtown Lady at 9 p.m. Saturday. Doors open at 7 p.m.
Saturday's concert comes after two nights in Arkansas. Jennings was set to play in Fort Smith on Thursday and Little Rock on Friday.
"Long drive," she said.
But, that's not been her longest drive.
"In December I went to Texas for a week," she said, listing Plano, Garland and Paris among her stops.
She said she also has made trips to Nashville.
Jennings said she first picked up a guitar after her grandfather died.
"I thought, 'hey, it's here, so I might as well learn how to play it,'" she said, adding that she had a teacher "for a couple of months."
She earned a musical reputation before entering high school, singing at area festivals and such venues as the Roxy Theater and Oklahoma Music Hall of Fame.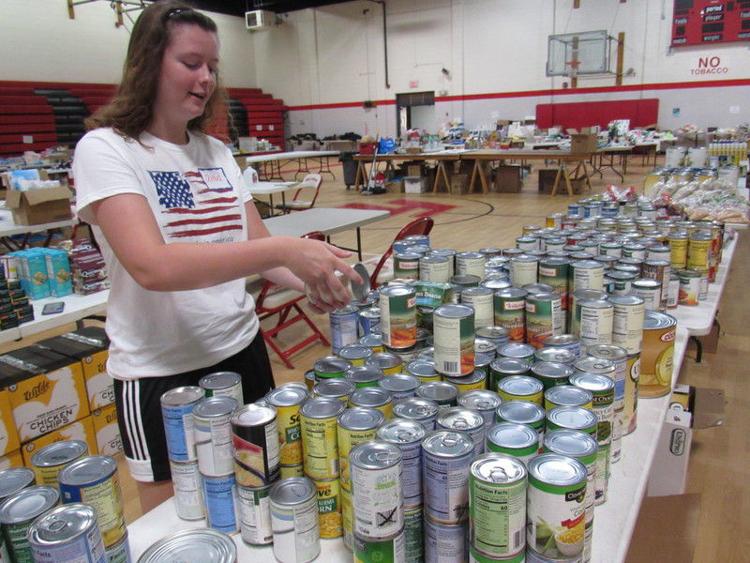 Her busy performance and rehearsing schedule prompted her to attend Fort Gibson Christian Academy. She graduated there in May.
Jennings said she focuses on covering other people's music, with Merle Haggard songs most often requested. 
She said she especially likes country.
"Not what's on the radio now, not pop country, but country — like Red Dirt," she said. "I love Margo Price. Her songwriting, and the way she does things, is not like anyone else is doing."
Grammy winner Kacey Musgraves also is a favorite.
"She's really different from any other country," Jennings said. "She doesn't sound like anything else on the radio. She's kind of funky."
Jennings also has been on the radio, however.
A single "How I Spend My Nights," appeared on the radio charts in Texas. 
"There's not that many girl singers around here," she said.
Jennings has been at Monotone Studio in Tahlequah recording several songs. She said she hopes to release the extended play recording this fall. The EP will include some songs she wrote.
The musician recently took time from her music schedule to help at the Fort Gibson Emergency Resource Center. The center was set up in a school gym to after late May floods destroyed area homes and businesses.
Jennings' family home by the Grand River was among those destroyed.
"I couldn't get in because the mold was so bad. It just made me sick," she said, adding that officials from Federal Emergency Management Agency representative would not let them inside the house.
"Our floor was caved in. It was crazy," she said.
She said the family stayed at her grandmother's house at first.
"Then that got flooded, so we had to move twice," Jennings said. 
They're now staying in a rent house.
She remains undecided about college, choosing instead to pursue her music over the next few years.
"I want to see where the music goes," she said.