Summer in Oklahoma can bring a lot of different things. These days, more so than not, we can pretty much expect heat and humidity when we step outside. God created us with an inner thermometer to know when the temperature is unfavorable. Even animals know when it's time to find a shady spot or maybe a pond to cool off.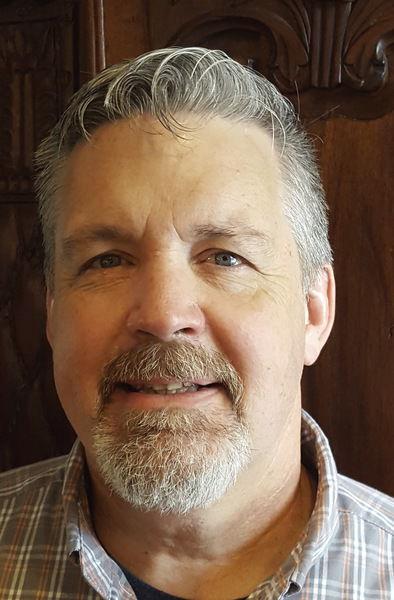 God also created us this way in regards to sin and temptation.
1 Thessalonians 5:16-22 says, "Be joyful always; pray continually; give thanks in all circumstances, for this is God's will for you in Christ Jesus. Do not put out the Spirit's fire; do not treat prophecies with contempt. Test everything. Hold on to the good. Avoid every kind of evil."
Let's face it. We all know the difference between right and wrong. If not, we all certainly know (in general) the things God approves of, versus the things He does not smile on. We can all think of subtle things we would all do differently in regard to time management. If we thought God were going to pay us a personal visit today, most of us would likely change at least a little something about our attitude, dress, hobbies, or entertainment choices.
There are so many sins listed in the Bible. Gossip, cursing, issues of decency, lust, fornication, self-discipline, selfishness, greed, ill-gotten gain such as gambling, and lack of Bible knowledge and application. That sounds like a lot of keep up with. How can we ever be pleasing to God in every area of our existence?
The fact is, when we make God number one in our lives, all of those other issues become a lot easier to deal with. The apostle Paul went through many different kinds of spiritual persecution. So, his statements in Romans 8 have carried a lot of meaning for Christians throughout the centuries.
Paul said, "28 And we know that in all things God works for the good of those who love him, who have been called according to his purpose."
Paul then makes a special connection between Christians and God's Son by saying that Jesus is the "firstborn among many brothers." Then Paul asked the question in verse 31, " ...If God is for us, who can be against us?" He states that if God went so far as to offer His own Son to save us, would he not also "give us all things?"
God loves us. We're created in His image. And there's nothing He desires more than for us to be in heaven with Him someday. He has done everything He could possibly do to get us there besides turn us into little robots that are unable to make choices. He gives us a free will and allows us to choose Him if we so desire. He even gives us the gift of His Spirit when we are baptized (Acts 2:38) to guide and comfort us until He returns.
As followers of Jesus, we have much to be joyful about, we have much to be thankful for, and we have much to gain from studying and applying God's word. So, when spiritual challenges come our way, just remember that God will always provide something "good" to hold on to, and He will always provide a way of escape (1 Corinthians 10:13) as we "test everything" by His word, and "avoid every kind of evil." God is always pulling for us to get out of the heat spiritually. But what we do with his invitation is up to us. 
Have a great week!