It's easy to appreciate the role that high-silica sand plays in the creation of glass products in Oklahoma.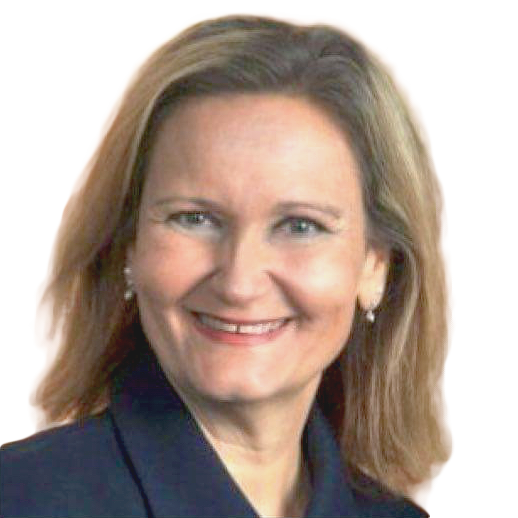 Oklahoma's glass industry thrived in the early 1900s primarily because of the abundance of sand located in pockets across the state.
The community of Sand Springs, founded by Charles Page, grew in part because he convinced glass manufacturers to locate there.
Kerr Glass Manufacturing Co., Kerr-Hubbard, Kelly Co. and the Sand Springs Water Bottle Co. prospered.
Today, the Sand Springs Cultural and Historical Museum takes a somewhat modest approach featuring glass in its exhibits.
Yet, a walk through the museum reveals that industrial glass production is one historic theme that deserves more attention.
Neodosha Glass Co. was the first in Sand Springs, yet it quickly dissolved. A.H. Kerr leased the Neodosha building and established Kerr Glass Co., which created an "economy" jar with a vacuum seal and the self-sealing mason jar with a two-piece lid.
The museum features glass items created by employees from scrap glass, along with a hand-blown glass bell and a candle piece glass chimney.
An interesting advertising poster on display gives step-by-step instructions on how to use Kerr jars in the home canning process. Several vintage glass canning jars complete the presentation.
Another glass-related display is on loan from the Tulsa Antiques and Bottle Club. It features early era druggist bottles, apothecary jars, show globes and urns used in 1800s drug stores.
While these impressive pieces might not have been created from Oklahoma sand – or perhaps some were – the exhibit does carry out the museum glass theme quite nicely.
This display could easily be expanded, especially since Tulsa bottle club members have thousands of Oklahoma bottles in their collections.
Much is known about the Sand Springs Widow's Colony and Page's endeavor to provide community housing for widows with two or more children.
There is a glass theme to this history lesson, as well. The Sand Springs Home operated a creamery that supplied free milk to the home. The museum displays a collection of Sand Springs Home Creamery bottles along with a vintage metal delivery carrier.
The Sand Springs museum has many other exhibits beyond glass that focus on the significant contribution the community has made to Oklahoma history.
In the mid-1940s, Commander Mills operated a cotton production facility in Sand Springs. At one point, it was the largest cotton mill west of the Mississippi, producing sheets and pillow cases for JCPenney.
Museum exhibits feature unopened, packaged pillow cases and other items and historic tidbits about the company.
The Chenille Manufacturing Co. also located in Sand Springs, and the museum displays a colorful peacock design for a bedspread. Isn't chenille popular, once again?
An exhibit of tools of the trade in cotton and chenille manufacturing features a weaver's hook, spinning room hook and a cotton apron worn by one of the production workers.
Yet, the use of glass and sand stand out as important raw commodities Sand Spring offered manufacturing in those early growth days in the community.
Some might encourage the Sand Springs museum to draw a line in the sand, so to speak, and enhance its exhibits to mark the importance of sand and glass production.