Come sit awhile on the makeshift porch and don some special headgear. Together, we'll relive in 3-D viewing what it must have been like in the 1920s during the Dust Bowl.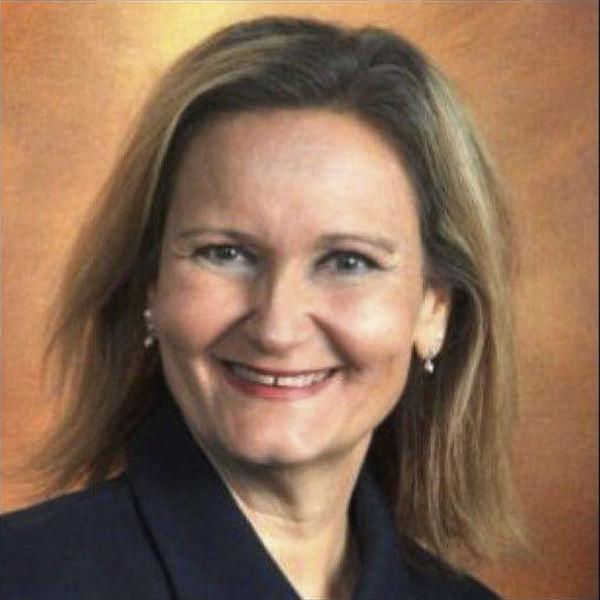 The "porch scene" visual follows rabbits as they scamper away from harm and birds attempting to escape high-powered winds. The ever expanding, rolling wall of dust continues to cover the plains and darken everything in its path as far as the eye can see, which is not very far at all.
The date is April 14, 1935, a day called Black Sunday, when an epic weather event in our part of the world made history.
It was called the Dust Bowl, and many thought it was the end of the world. Eye-witness reports call the giant wall "surreal" and a "steady blow of dirt."
This event was significant in the life of American folk musician Woody Guthrie. His Dust Bowl experience moved him to become a spokesperson for the disenfranchised.
Interactive exhibits, including the porch setting, are impressive and can be viewed at Tulsa's Woody Guthrie Center.
There's even a push-button Dust Bowl "blender" that shows what happens when wind a storm sweeps across the plains and sucks up dry soil. It's a must-see experience for museum visitors young and older.
Guthrie once wrote, "I'll write and I'll draw," and he certainly did much of both and more in his lifetime.
The Center's archive includes 10,000 pages of material created by the legendary Oklahoman, including original song lyrics, artwork, notebooks, scrapbooks, photographs, correspondence, manuscripts, books, postcards and personal papers.
Guthrie was a prolific writer of novels, short stories, poetry, plays, letters and articles. And, he created artwork.
While many of us probably think of Guthrie only in the context of music, it's time to think again. The Woody Guthrie Center presents a sophisticated and well-rounded view of the man and his significant contribution to our culture, from his birth into his later years.
Hundreds of his sketches and drawings adorn several exhibit spaces that stretch from the floor to the ceiling. Viewers no doubt will come away from the Center more fully appreciating the depth of his far-reaching talent.
Of course, there are several museum venues dedicated to Guthrie's music and song lyrics. One exhibit invites visitors to write their own music verse on an inspired topic. Also, the center displays a solid collection of his personal music instruments.
And, while his talents are sophisticated and varied, one Guthrie song lyric tells of the common folk and those he befriended during his lifetime.
"Now as I look around, it's plenty plain to see
This world is such a great and funny place to be;
Oh, the gamblin' man is rich an' the workin' man is poor,
And I ain't got no home in this world anymore."
— I Ain't Got No Home