Of the dozen or so museums featured in this column since its start, few appear to be fully focused on the information age and the need to share history digitally.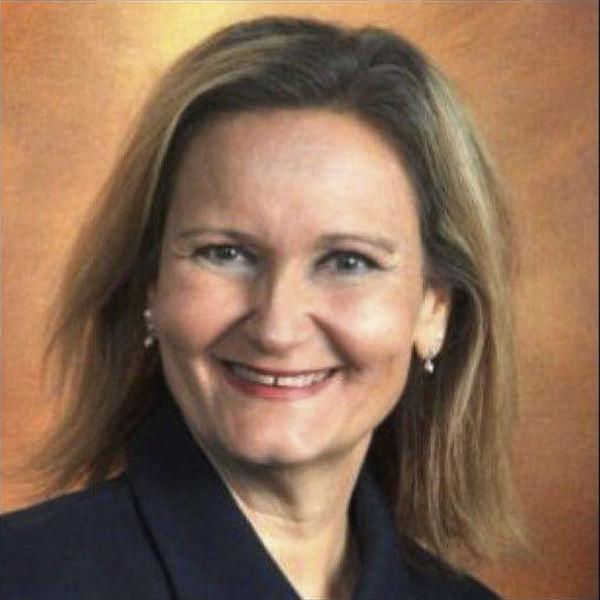 The Will Rogers Memorial Museum is one exception. Already, an enhanced tour of the facility using a smart device can bring to digital life many aspects of Will Rogers, along with information on points of interest within the museum walls.
You can access a Will Rogers podcast. Or, a visitor can select a location on a United States touch screen map or choose a country and learn what Will Rogers wrote or said about these points of interest.
Will Rogers used cutting edge communications in his day, traveling the world and inspiring millions through newspaper columns and radio broadcasts.
So, it's fitting that this museum use today's communications enhancements to improve the experience for millennials and their children.
A recent article published electronically on Nuadox.com said digitizing a collection, particularly artwork, is "creating a revolutionary way to experience any museum, possibly better than going to the physical location."
"Today, digital technology is pervasive," G. Wayne Clough said in an ebook on how the Smithsonian Institution is looking to digitize artifacts and open up collections for public consumption and interpretation.
Staff at the Will Rogers Memorial Museum is looking for the best approaches to take the museum to the next level.
Today, as one tours the facility, it's easy to play 'what if' mind games on how far the museum could go in exploring the possibilities.
What if you could hear a voice representing Rogers created from his personal scripts prepared for public appearances?
A collection of saddles Rogers acquired across the globe are on display. Visitors might be interested in a virtual 'ride' on one from Nicaragua or Chile.
A tradition at the museum when passing by an iconic statue is to rub Rogers' bronze shoe for good luck. Wouldn't it be fun if a voice answered the touch in classic Rogers style?
A static color-coded map at the museum charts 14 trips Rogers took abroad. Could this map be designed to pop digitally as visitors trace his globetrotting on a screen?
Rogers was into motion pictures in a big way. Dozens of movie posters depicting his performances line museum walls, and several movie costumes reside in protective glass cases. What if an avatar character posing as Rogers moved across a screen dressed in one of the costumes?
One museum section houses several detailed dioramas or miniature models depicting decades of Rogers' life experiences. It would be an ambitious undertaking, but what if these scenes could be presented in an onscreen format or app that features every side view of the models?
Visit this museum and see for yourself how it is moving to embrace the future.
Museums must find the needed funding to apply today's tools of technology and apps so that visitors have an enhanced the educational experience.