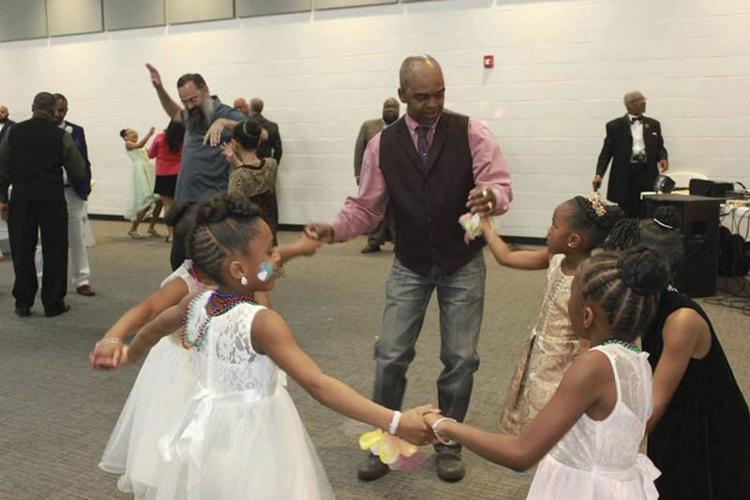 Fathers, mothers, daughters and sons can all dance this weekend.
"The Ties & Tiaras/ Denim & Diamonds Dance will be held 6 to 9 p.m. Saturday at the Dr. Martin Luther King Jr. Community Center. Admission is free.
Organizer Darryl Brown said the event is open to children between 3 and 12 years of age. It will include a disc jockey, live music, a photographer, refreshments, door prizes and surprises, he said.
"They can expect to have a lot of fun," he aid. "We're doing it for the kids. We'll have a dance contest and a contest for the best dressed girl and best dressed boy. We're going to have different things for kids to enjoy."
There will be drinks and desserts, as well as a photo booth, he said.
Dancers are encouraged to dress up, he said. 
Attendance is not limited to parents and their children, Brown said. Grandparents can bring grandchildren; aunts and uncles can bring nieces and nephews, he said.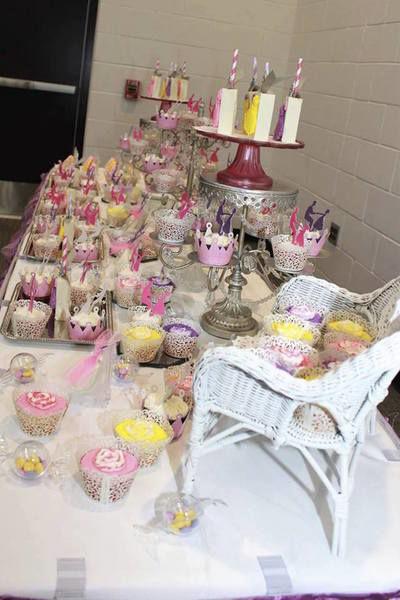 This is the second time Brown's group, Community Keepers, has sponsored the intergenerational dance.   
Brown said the first dance was held last March to give fathers a chance to make up for missing a larger Daddy/Daughter dance held earlier that year. He said he had read on social media that some fathers had promised to take their daughters to the dance, but did not follow through on the promise.
He recalled seeing a Facebook post from a girl who said her dad wasn't present in her life. 
"That pretty much upset me, so that's why I got this Another Chance Father/Daughter Dance together — to show the girls that I/we love them and regardless of who brings them, they're going to have fun," Brown said at the time.
He said the dance offered chaperones and escorts for girls who had nobody to take them.
Afterward, Brown called the dance a success.
"We had a nice turnout," Brown said. "The girls enjoyed themselves. We gave away door prizes, massages for the little girls. A little dance contest for them."
And it was all free, Brown said. "We're doing it for the kids who really couldn't afford to pay for dances."
He said the turnout was so good last year that women began wanting something to do with their sons.
"We're trying to implement that this year," Brown said.
Community Keepers also sought to help people during Christmas, Brown said, adding that he and others bought presents for children who otherwise wouldn't have gifts.