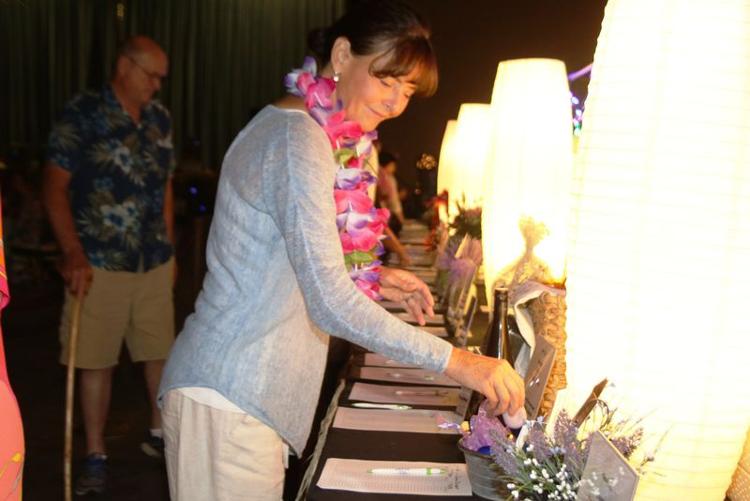 Visitors can expect more sparkle at this year's A Night in the Tropics.
The gala, a fundraiser for the Kelly B. Todd Cerebral Palsy and Neuro-Muscular Foundation, will be 6:30 p.m. Saturday at Eight Ten Ranch & Cattle Co. Tickets are $50 each and may be purchased online or at the door. 
"It's a fun evening with a lot of high energy, good food, lots of things to look at and bid on," said event coordinator Joan Odell. "Mostly because it's a benefit for our children, who pay nothing for their care. This is the way we are able to subsidize the center because we don't get any federal, state or local funds of any kind. We are strictly on our own."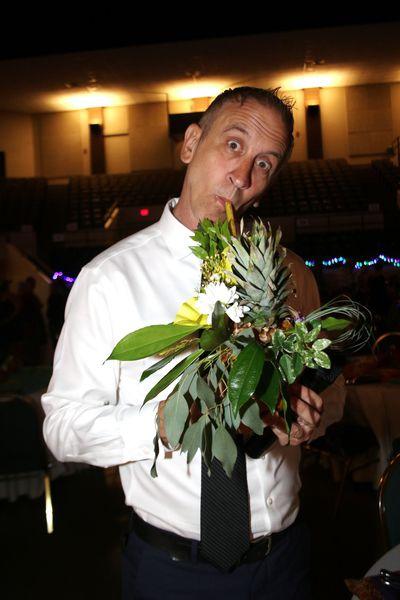 This marks the ninth year for A Night in the Tropics. However, Odell said it's a "whole new event" in a new venue.
"We are doing it totally different with more upscale decorations and with different items we are auctioning off," Odell said. "We will have some trips we are auctioning off this time."
Live auction events include a dinner prepared by Muskogee chef Kim West; two Southwest Airlines tickets to anywhere in the U.S. and seven days of airport parking; a two-bedroom condominium stay in Sanibel Island, Florida; Trips to the Bahamas, Mexico, Colorado and Italy's Umbria region; and tickets to the Country Music Awards.
Silent auction items include signed "Pioneer Woman" cookbooks, Porter peaches, Cliff Casteel photographs and a custom glass art bird feeder.
People may buy a $100 "Golden Ticket" in advance or at the event. The ticket is a chance to select and win of the five trips featured in the live auction. All five trips will still be in the auction, she said. People do not need to be present for the drawing. 
People still are encouraged to dress for the beach, Odell said.
"We will serve a Caribbean-style dinner with roasted whole pig, desserts, and an open bar for beer and wine, along with a tropical punch," she said. 
Sue Vanderford caters the event. Cliff Casteel will emcee; Dee Jay Connection will provide music. Excellence Photo Booths also will be there. 
Kelly B. Todd Cerebral Palsy and Neuro-Muscular Center Executive Director Sharon Riggs said the center relies on money from the fundraiser. The center offers physical, occupational and speech therapy to children without charging the family for their services.
"The children come here by referral from their physician," Riggs said. "Last year, we saw over 200 children. And some come for multiple services."
Riggs said it costs the center $7,000 to see one child for one visit for one time of year.
"You're counting salaries, you're counting overhead, you're counting everything involved in the cost of therapy," she said. "Many of the children require therapy for years and years because they were born with a disability like cerebral palsy or Down syndrome."