A formal night of fine dining and dancing will help Kappa Alpha Psi Fraternity's mentor and scholarship programs.
The fraternity will host the Black & White Diamond Gala this Saturday at the Dr. Martin Luther King Jr. Community Center. Cocktail hour is 6 p.m., with dinner and dancing from 7-11 p.m.
Muskogee Alumni Chapter President Richard Carter said planners went for a formal gala because "there's not anything like this in Muskogee."
"There's a lot of educated individuals who want to socialize," he said. "The ladies like to get dressed up. We just have a good time."
Carter said Momma C's will cater the dinner. 
Omar Givens and Friends will perform during the cocktail hour and saxophonist Braylon Dedmon will perform during the dinner. Dance music will be provided by Muskogee disc jockey Tracy Cole. 
"It's going to be a nostalgia type gathering," Carter said. "A lot of us graduated in the '70s and '80s, so it's going to be that type of music."
Carter said he expects about 180 at the affair. Some tickets will be available at the door.
"But, I urge people to call ahead and come early," he said. 
Proceeds benefit scholarships and the fraternity's Guide Right program.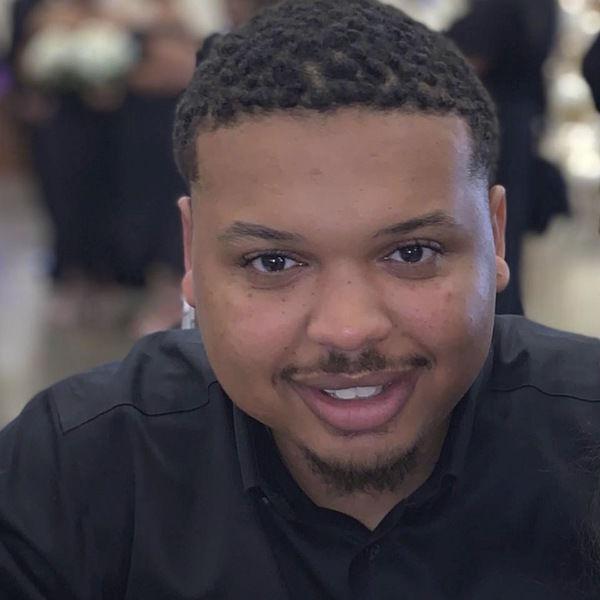 "We gave two scholarships to two young men, and they're in college now," he said. "They were part of our Kappa group, a mentorship for young black men, to educate them and guide them."
Guide Right involves black men working with youth from sixth grade through high school.
"They mirror us in how to conduct business meetings, following Robert's Rules of Order," Carter said. "Sometimes we sit down, we have a monthly meeting, They conduct the meetings. Sometimes we have guests talking about careers and what opportunities they have."
Carter said fraternity members are college students or college graduates. Many have gone on to become doctors, attorneys, ministers, he said.
"We can give them advice on being an educator, getting a teaching degree, going into military, ROTC, going into the ministry. We have three or four ministers in our program," Carter said. "With that information, we let them extract what they like and give them a road to travel, or at least start to travel."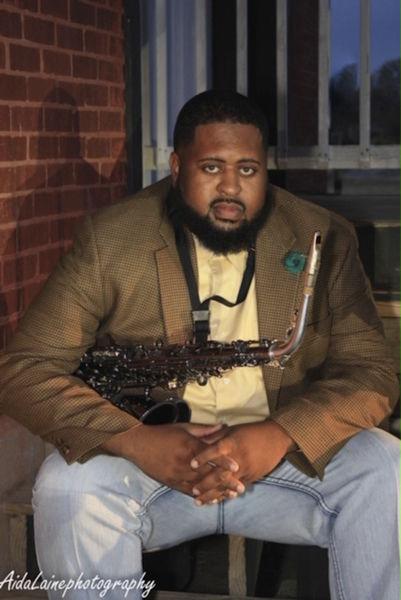 He said members take youth to activities, such as University of Tulsa football games.
"Just have an afternoon or Saturday with some positive men to mentor them," Carter said.
The Muskogee Alumni Chapter seeks to have the Gala each year, Carter said.
He said he expects other African American fraternities and sororities to be represented.
If you go
WHAT: Black & White Diamond Gala.
WHEN: 6-11 p.m. Saturday.
WHERE: Dr. Martin Luther King Jr. Community Center, 300 W. Martin Luther King St.
TICKETS: $45; Tables, $320, before start of the Gala.
INFORMATION AND TICKETS: (918) 261-5667 and (918) 441-1710.