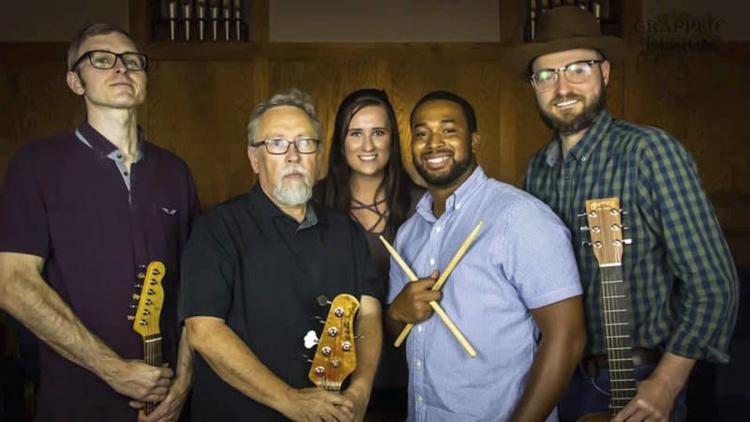 A dozen musician friends will present two nights of music this weekend.
"We just kind of decided to get together and put on a show for Muskogee down at the Roxy," said Muskogee musician Micheal Rappe, who helped organize the group. "Eight singers and five band members wanted to get together and make some music."
They will present Retro Jukebox Time Machine 7:30 p.m. Friday and Jamboree in the Gee 7:30 p.m. Saturday, both at the Roxy Theater. Admission is $15 each night.
"We don't have an official name," said singer Trico Blue. "We are working under the banner of the show."
The singers are Blue, Rappe, Adam Childress, Lyric Peterson, Auburn Kirkhart, Hansen Johnson, Lyndie Whiting, and Carly Johnson.
They will be accompanied both nights by a combo made up of Rappe, Brad Spears, Terrence Blue, Jim Loftin and Caitlin Felts.
Rappe, a Muskogee High School drama/humanities teacher, said Trico Blue said he wanted to get friends together to sing.
"And I said, let's put on a show," Rappe said. "We shopped around to different venues at Muskogee and decided on the Roxy."
Blue, who teaches history at Haskell High School, said most of the friends met at Northeastern State University. Three musicians are attending the University of Central Oklahoma this fall, Blue said.
Felts, the keyboardist, said the musicians have been rehearsing for about a month.
"From there, we've been rehearsing at least once a week," Felts said, adding that all the songs were selected by the singers.
"The way they know them is from previous experience, or maybe they're songs they just grew up with," the Hilldale graduate said. "We basically put it all together in a master set list and from there, we all learned the songs."
Retro Music Jukebox will feature pop and rock 'n' roll hits from the 1950s through 1990s, Blue said. 
Johnson, chancel choir director at Tahlequah First Presbyterian Church, is the vocal director. Rappe directs the band. 
"We have a wide variety of music," Blue said. "We have some Otis Redding, some Aretha Franklin, Elton John. We have some David Bowie, some Beatles. That's a wide range of music there, all from top charters."
Blue said he especially likes the Retro hits.
"I'm more of a soul guy," he said. "I really like soul music, Aretha Franklin, Otis Redding. That's my sweet spot." 
Jamboree features country hits.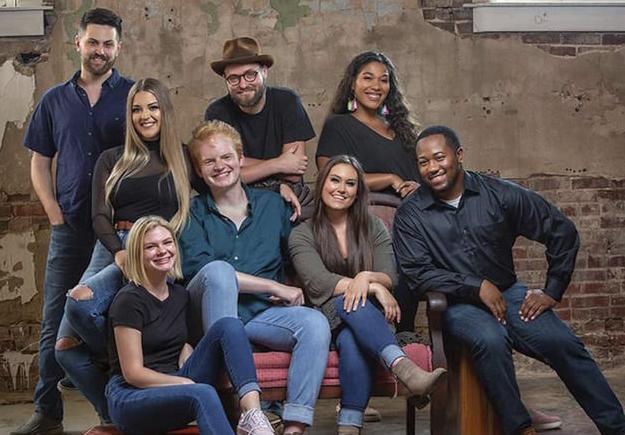 "There's no time limit for that," Blue said. "It's just country music that we enjoy and knowing our audience will enjoy that, as well."
The country show features hits from George Jones, Anne Murray, Rascal Flatts, Blake Shelton, Shania Twain, he said. 
Rappe said people can expect "a flashback of songs that might remind them of some of their youth."
"It's a good fun-filled hour and a half to two hours of great music, going back 40 years or more," he said.