The Muskogee Little Theatre offers a number of opportunities for youth to experience acting, music, and theater production. The best known is the Summer Youth Theatre Camp & Production program. The camp originated several years ago when MLT did a chorus line performance. The dancers came from Oklahoma colleges and universities and needed housing and employment for the summer. MLT patrons provided housing, and the summer camp was launched to provide the students with employment during the day.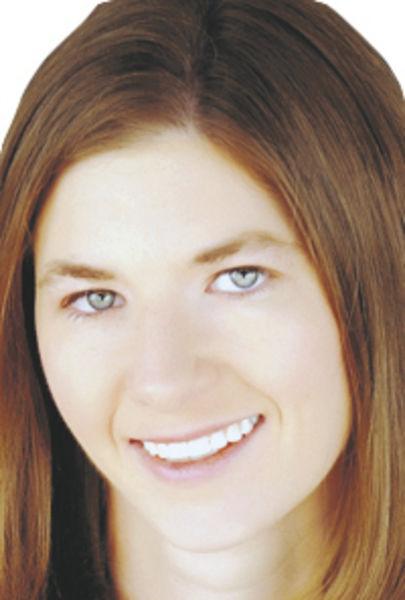 The camp for children ages 6-14 is the theater's most popular program, with kids returning year after year. Campers learn all facets of theatrical production including the audition process, stage direction, vocals, choreography, set and costume construction, makeup, stage management, sound and lights, special effects, and more. When campers age out of the program, many continue to participate as junior counselors and later as counselors. In fact, 95% of Summer Youth Theatre Camp counselors grew up in the program. Enrollment was held May 4 for the June camp. Performances of "Aladdin Jr." will be June 27-30. Other Muskogee summer youth programs are invited to attend two free matinee performances during the last week of camp. Nearly 600 local youth attend these performances. MLT Executive Director Coni Wetz credits camp director Penny McGill with the program's success. 
"The camp is a well-oiled machine and runs so smoothly because of Penny," she said.
Other offerings include voice lessons for all ages with instructor Mary McGrew and the MLT Young Actors Studio providing acting classes and private acting lessons for children and teens. MLT mentorships are available during every production to develop future directors, stage managers, light and sound operators, and more. In 2018, a new Spring Break Theatre Camp was launched that mirrors the summer camp with three public performances of a Broadway Jr. show. Private piano lessons are also available in the new theater facility.
The expansion of performances and programming made possible in the new theater allowed for the addition of a full-time technical director to the MLT staff in January. Sterling Spinks is tasked with overseeing all set construction, special effects, and technical production and supervises the apprentice program for high school students. Apprentices ran all the lights and sound for last season's production of "Mamma Mia." The new building has created many opportunities for more technically difficult productions like "Mary Poppins," "Spamalot," and "Mamma Mia." The expanded theater also facilitates rehearsals of complex performances as vocal, dance, and stage rehearsals can be held simultaneously in different areas of the building.
Funding from the National Endowment for the Arts will allow Muskogee Little Theatre to bring the Tulsa Ballet to Muskogee in fall 2019 for a Metropolitan Meets Muskogee performance. The performance will include the Tulsa Ballet's current choreography customized for the Muskogee Little Theatre's stage.
For more information about the Muskogee Little Theatre and its programming, contact Coni Wetz at muskogeelittletheatre@gmail.com or (918) 683-5332.