The Long-Term Care Ombudsman Program serves residents in nursing homes, assisted-living facilities and residential care homes. The Ombudsman Program serves these residents by visiting residents, investigating complaints, and helping resolve problems. The program is administered by the Aging Services Division of the Department of Human Services under the authority of the Older Americans Act and the Oklahoma Long-Term Care Ombudsman Act.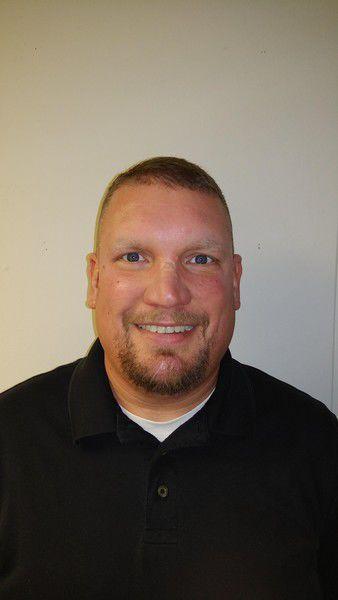 An ombudsman volunteer helps improve the quality of life and the quality of care available to residents of long-term care facilities. A visit from an ombudsman volunteer can make a big difference to residents. The goal of the ombudsman program is to have volunteers at every long-term care facility.
The Eastern Oklahoma Development District (EODD) Area Agency on Aging provides supervision and support for the volunteers. Free training will be provided to volunteers in problem-solving, communication, the process of aging and long-term care facility regulations. Training manuals for volunteers are provided by the ombudsman program. In addition, the volunteers are provided with monthly continuing education.
To become a volunteer, the applicant must:
• Be concerned about older persons and their needs.
• Be able to work with different types of people without being judgmental.
• Be able to accept training and supervision.
• Be able to spend at least two hours a week as a volunteer.
• Be free from conflict of interest.
EODD is hosting a free volunteer training Aug. 27-28, at our office in Muskogee. If you would like to become an ombudsman volunteer or if you have any questions about the ombudsman program, call Scott Harding at (918) 913-9582.