Many residents of nursing homes, assisted living, and residential care facilities struggle with the feeling that they have given up much of their ability to make choices for themselves and control their own lives.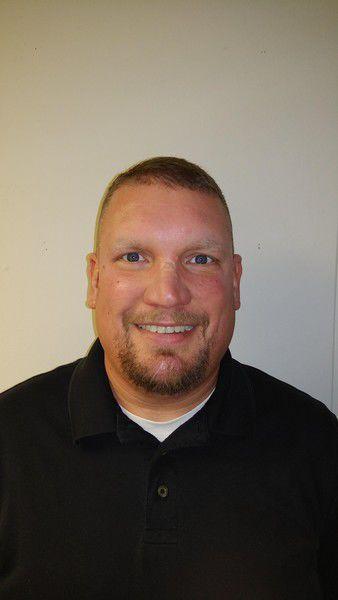 While some adjustment is needed when moving into a long-term care facility, residents should understand that they continue to enjoy their rights as citizens and people. In addition to those rights, federal and state laws ensure these individuals also have Residents Rights. Facility staff as well as outside visitors should remember that they are in the residents' home. 
Residents have the right to be involved in their care plans as well as the right to refuse treatment. In addition, residents should have a choice regarding visitors, food, and activities. It is important that family members also respect the residents' rights and allow their loved ones to still enjoy their personal freedom as much as possible. Many of our long-term care residents may have some physical and mental limitations, but most of them are still capable of making many decisions for themselves and expressing their wishes and desires as well as being able to still do certain things for themselves. I recently heard a phrase that sums up this idea, "allow them to do as much as they're able, for as long as they possibly can."
Sometimes residents in nursing homes are unsure about their rights, or even who they can address their concerns to. The Ombudsman Program is a resident advocacy agency that tries to improve the quality of life for all long-term care residents. We advocate on behalf of residents and also encourage them to advocate for themselves. We educate the community and employees of long-term care facilities, we investigate complaints from residents, and we visit all licensed facilities in our area. We also administer a volunteer program that trains and empowers participants to be the voice of long-term care residents who are unable or unwilling to speak for themselves.
If you are interested in joining us in our advocacy efforts and have a couple of hours per week to volunteer in a facility, we are always looking for ombudsman volunteers. We provide an initial two-day training as well as ongoing monthly education for our volunteers. If you have any questions regarding long-term care or would like more information regarding our volunteer program, please feel free to contact your local ombudsman at the Eastern Oklahoma Development District (EODD) Area Agency on Aging: Scott Harding or Tim Nicholson (918) 682-7891.