Recreational vehicle dealerships are getting cleared out by first-time buyers looking for entertainment during the pandemic. People like Amy Beller and her family are looking for ways to get out of the house and travel while remaining socially distant and found that an RV fits the bill.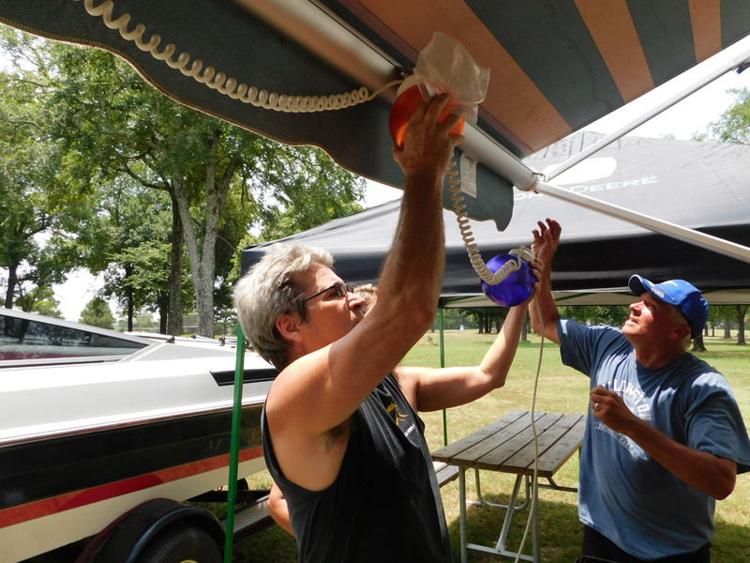 "We've been wanting one for a few years now and with the cancelations of vacations and things, we thought this would be a good time to come out and still get to do something but kind of be isolated from other people to some degree," said Beller of Coweta. 
Beller and her family bought an RV within the past month and are camping at Sequoyah Bay State Park to celebrate the Fourth of July. Her family has already been camping on three different occasions since buying the RV and plan on going to Jellystone and Keystone State Park before the end of summer. 
RV dealerships in states where stay-at-home orders have been lifted are reporting record sales despite the decrease in RV shipments, according to the RV Industry Association. 
First-time buyers, like the Beller family, are clearing out RV dealerships, said Larry Ford, C&L RV Center sales manager.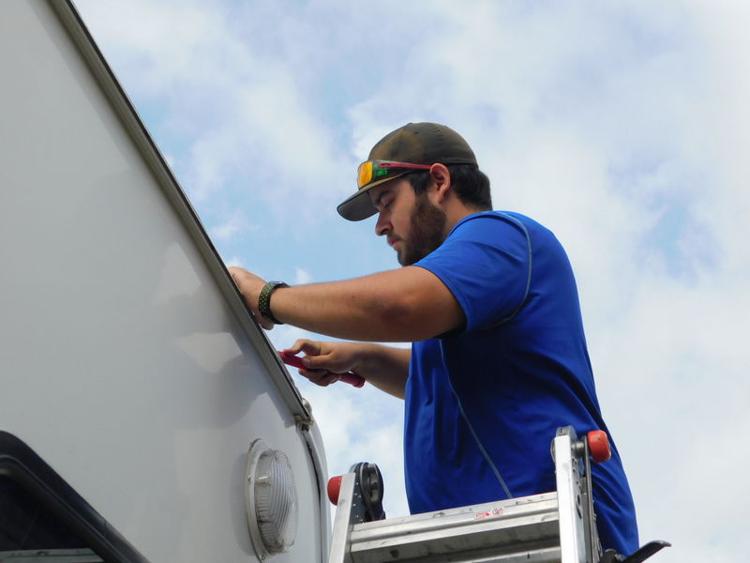 "In the 50 years that I've been in this business, I've never seen a year like this year," Ford said. "There are more young, first-time families who never thought about buying an RV in years past now are wanting to buy one."
RV shipments have dropped from 39,838 during May 2019 to 27,999 during May 2020, a 29.7% decrease in shipments. RVIA also shows a 24.7% drop in total shipments from January and May 2019 to January and May 2020. The increase in sales and the decrease in shipments are leaving some dealerships low on stock.
"The issue right now is trying to get product," said Earl Nicodin, Earl's Lake Country RVs Inc. owner. "Normally, we have 30 to 40 units in stock. Right now I have three new units and one used. Now we just have to wait. We're on a list, but it'll probably be the end of July or first of August before we see products again."
The decrease in shipments is related to the coronavirus, which caused manufacturers to close and alter their manufacturing process. Some manufacturers were not allowed to re-open at the beginning of May, which slowed the RV shipments, but shipments started to pick up toward the end of the month.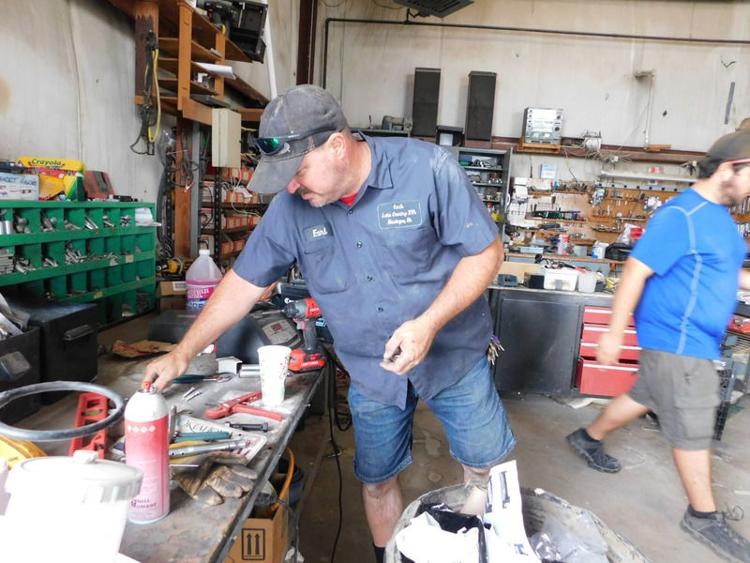 Camping provides an opportunity to get out of the house during the pandemic. It also provides an opportunity to make new friends, build a community and meet new people, which is Muskogee resident Marla Robinson's favorite part of camping. An RV is also convenient for those who like to travel. 
Jeff Case has been using an RV for at least 12 years and has owned multiple models. He said he usually uses the RV between 20 and 25 times a year to camp.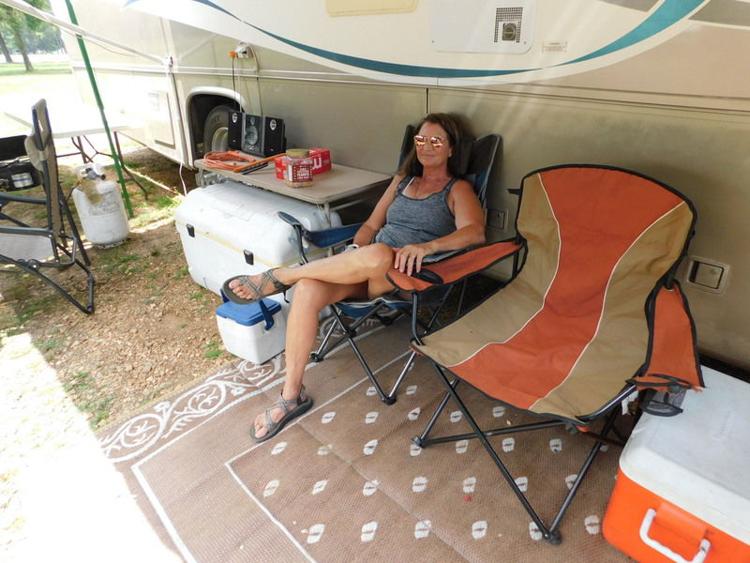 "It's nice if you're a camper and like to go different places," said Case of Muskogee. "You've got your clothes already in there, all of your food, you know everything is in there. You don't have to worry about hauling it in somewhere to a cabin and hauling it out, everything's set."