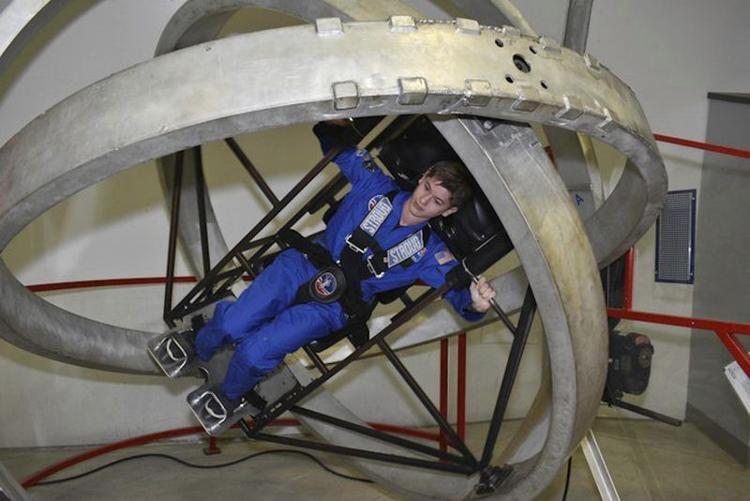 Eighth-grader Daniel Lundy reached closer to a career in space after a week at Space Camp. 
Daniel recently returned from Huntsville, Alabama, home of the U.S. Space and Rocket Center. Each summer, the center hosts weeklong programs promoting science, technology, engineering and math (STEM) through hands-on activities and "missions."
Daniel said he did two missions at the camp. One was a simulated shuttle mission to the International Space Station, or ISS. 
He said there were 17 campers in his group — five in the shuttle and the rest in mission control. Lundy said he was a payload communications manager, PAYCOM, "which is the person who talks to the ISS."
"I was the only person who was allowed to talk to the International Space Station," he said. "In the missions, there was a random chance of something called an anomaly, which was like a problem. If there were any anomalies on the ISS they would have to tell me and I would work with another person to try to fix whatever problem it was."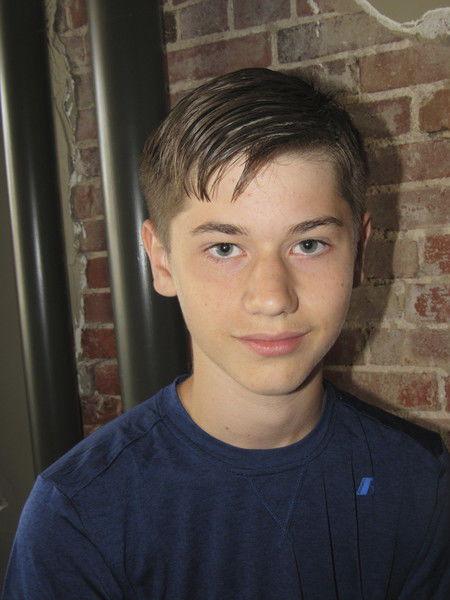 Daniel recalled having to fix a nitrogen leak in the shuttle.
"I didn't know any of the positions at mission control, so I learned a lot about that," he said. 
According to a media release, space campers sleep in quarters designed to look like the ISS "and train in simulators like those used by NASA."
Daniel said the other mission was a futuristic one.
"NASA's been working on this rocket called the SLS, which stands for Space Launch System," he said. "It's the most powerful rocket they ever built. It's a combination of the shuttles and the Saturn V. Its the rocket they plan on going to Mars in."
He said the missions were the favorite part of the camp.
He said he heard about the camp from his mother.
"I've always been interested in space," he said, adding that he signed up for the program.
"There was a space museum there, and the space camp was right beside it," he said. "It was actually not only for space, but there were two other programs, one for robotics and the other for aviation."
He said the museum had several rockets, including the V2, "the first rocket that actually got into space."
The museum also had a Saturn V rocket that had been intended for an Apollo mission.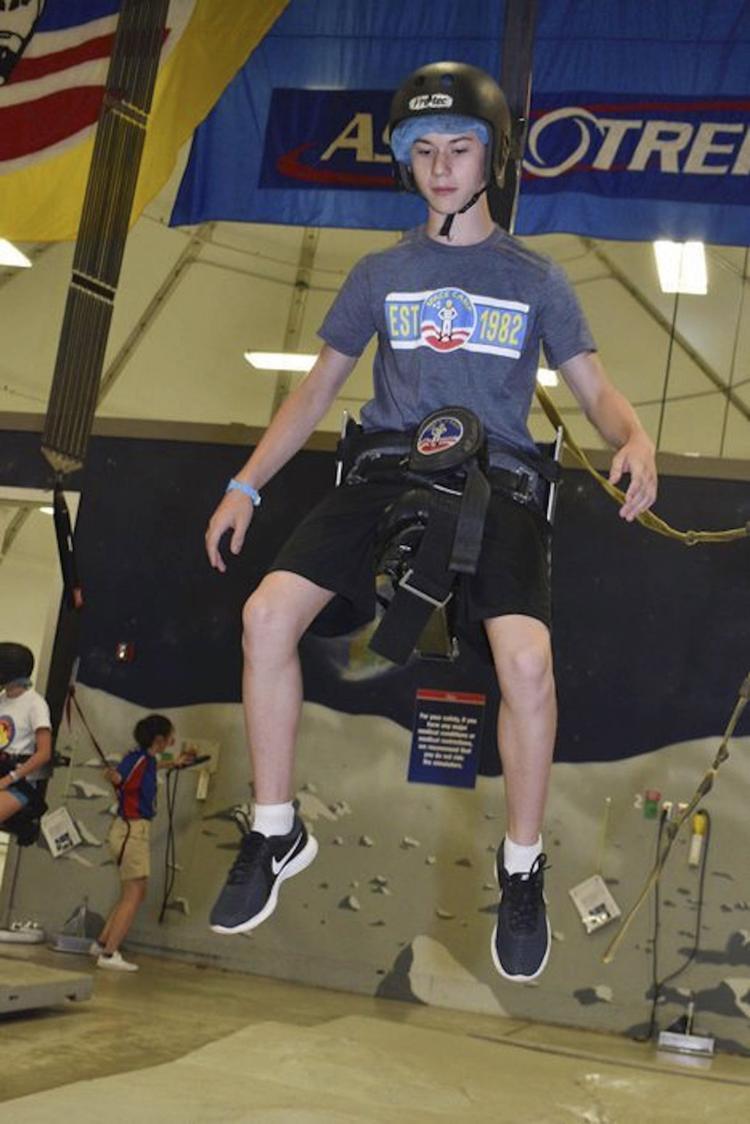 "It's all disassembled and hanging up in this one really long hall," he said.
Daniel said he definitely wants to get into the science field, "and probably space related."
He said the camp wanted him to get into the space field even more.
According to the news release, children and teachers from all 50 states and nearly 150 countries have attended the Space Camp.