Muskogee County District Attorney Orvil Loge said Friday that parole has been denied to two convicted murderers and a child rapist. A commutation for a man sentenced to 90 years for shooting with intent to kill is pending with Governor Kevin Stitt's office.
"I am pleased to announce parole has been DENIED as to David Johns, John Oliver and Donald Logsdon," Loge said in a news release. "These men are very dangerous and should never be granted parole."
• David H. Johns, 59, was convicted in May 1983 of the Dec. 7, 1981, murder of Thomas Crossland. Crossland died after Johns shot him three times outside Crossland's home on Summit Street. The shooting was the result of a robbery attempt.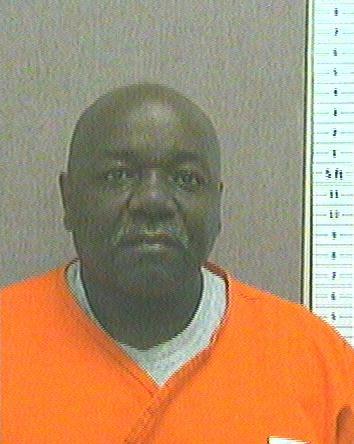 • John Henry "Blowpop" Oliver, 63, was convicted in 1978 of the Sept. 5, 1977, execution-style slaying of Bob Bearfield during a robbery.
Bearfield managed a recently opened Dairy Queen at 30th Street and Okmulgee Avenue. He was shot twice in the head, and approximately $1,400 was taken from the store. Bearfield had just moved to Muskogee and had gotten married two weeks before his murder.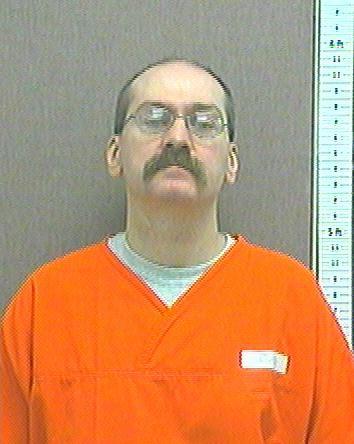 • Donald W. Logsdon, 44, was given two consecutive life sentences for raping and brutally beating a 10-year-old girl before leaving her for dead on railroad tracks near North York Street on July 25, 1995.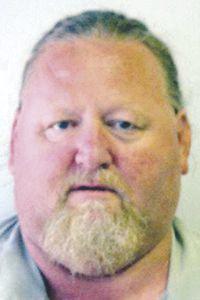 The commutation request of James Wasson Jr. is pending with Gov. Stitt's office.
Wasson was sentenced to 90 years in prison in 1996 for shooting with intent to kill.
James Wasson Jr., 61, was convicted of shooting his estranged wife, Amy Wasson, in the face and hands. Amy Wasson was returning to work from a lunch break when James Wasson Jr. shot her in the parking lot of a Muskogee business on June 30, 1995. She underwent surgery following the shooting and survived.
"I have sent opposition letters to Governor Stitt," Loge said. "Mr. Wasson was sentenced to 90 years for shooting with intent to kill. The jury verdict was clear that he should never be a free man. The victim was lucky to survive a gunshot would to the head/neck area. For the safety of our citizens and victim, Mr. Wasson needs to stay locked up."