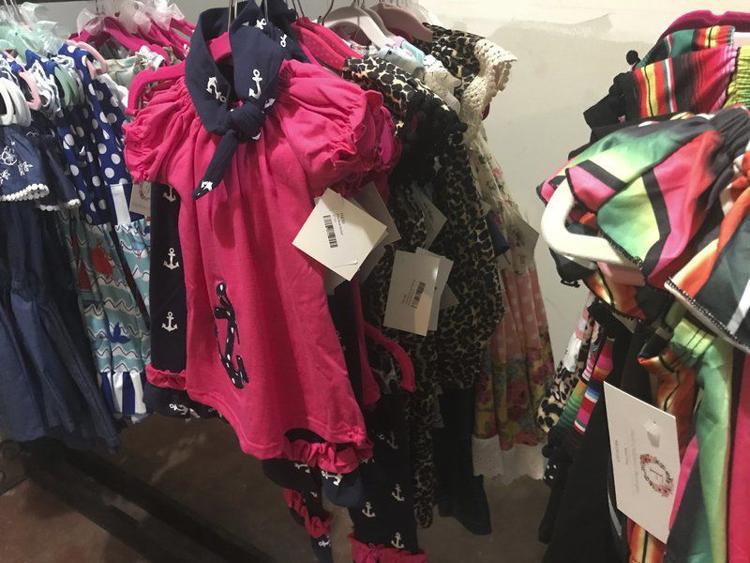 If buying local is important, check out the Broadway Market clothing and accessory brand lines.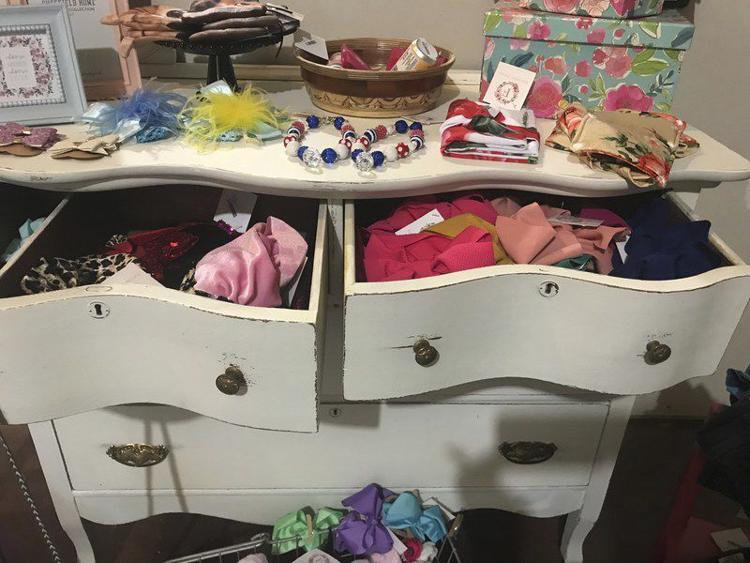 This boutique, located at 215 W. Broadway, includes labels, colors and patterns chosen by women in our community who have style.
Thirteen vendors – mostly from Muskogee — were personally recruited by owner Kris Quesenberry to join the market approach and display their selections.
"I went to New York market and fell in love with it. I thought I could do something different" in Muskogee, Quesenberry said.
"We all have regular jobs" and yet find the time to stock Broadway Market," she said.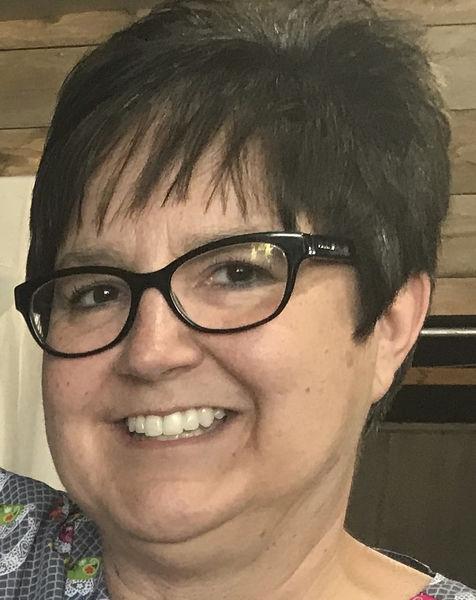 The store is fresh with current labels and styles, and it strives to add something new each week.
The Okie Designs & Moore label was chosen by Valarie Moore, who works at the VA. Kadi Smith, an elementary school teacher, displays clothing under The Scissor Tail Boutique label. She chooses styles to attract a young shopper.
Karra Wardour offers Spongelle sponge gels, a body wash-infused buffer. 
Work appropriate clothing under the White Antler Co. label is the choice of Emily Payton.
Shelley Parker of Moffitt Parker & Co. orders the women's shoe lines for Broadway Market.
Local artist Hilary McQueen has a display of her creations at the market, as well.
Clothing is available for athletic performance workouts, leisure and for little boys and girls.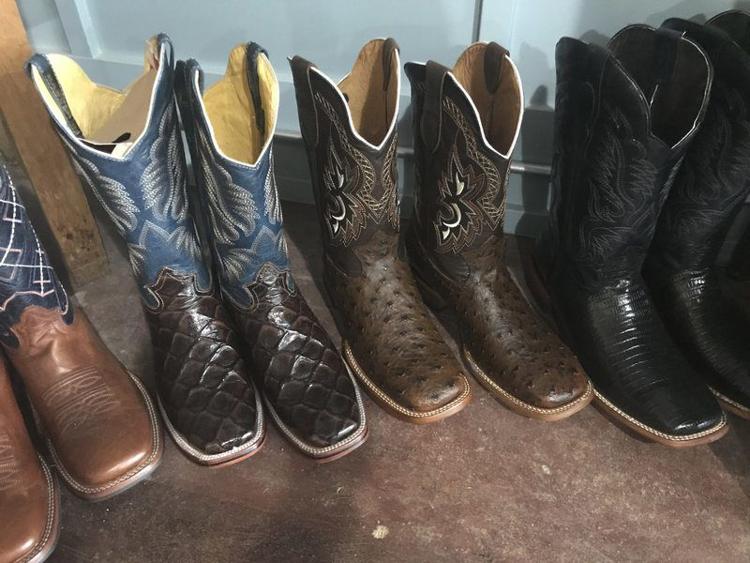 Broadway Market is working to expand its lines of clothing and accessories for men. Eagle Six Gear is provided by a group of men who have served in the Air Force, Marines or the Navy.
While the soldiers aren't from Muskogee, their silk screen label T-shirts are impressive. Broadway Market also stocks a selection of cowboy boots for men.
Broadway Market opened just a few months ago and already has created a solid Facebook following.
"One of my pet peeves is when you enter a store and (aren't) greeted," Quesenberry said. 
That won't happen at Broadway Market.
"The store is amazing, because we're all friends and we're compassionate about our customers," she said.
Quesenberry has her own selection of clothing at the store, as well. Her stylish selections carry the Emma Jane label in plus sizes.
Quesenberry once weighed 260 pounds. That was many moons ago, to look at the shop owner today.
Yet, she recalls shopping as a plus size and says she "could never find anything cute."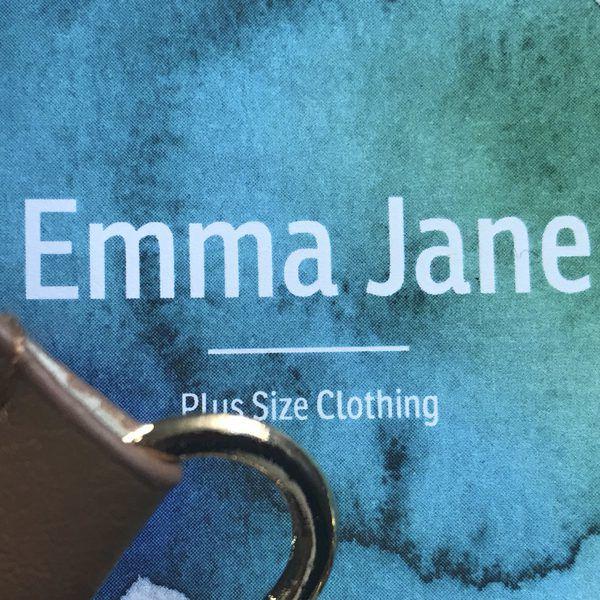 Quesenberry is not new to the Muskogee marketplace. She once owned a store on Main Street that offered antiques and art classes.
While she regrets closing that store, she's pleased with the new Muskogee venture.
"We're making Broadway great again," she said.