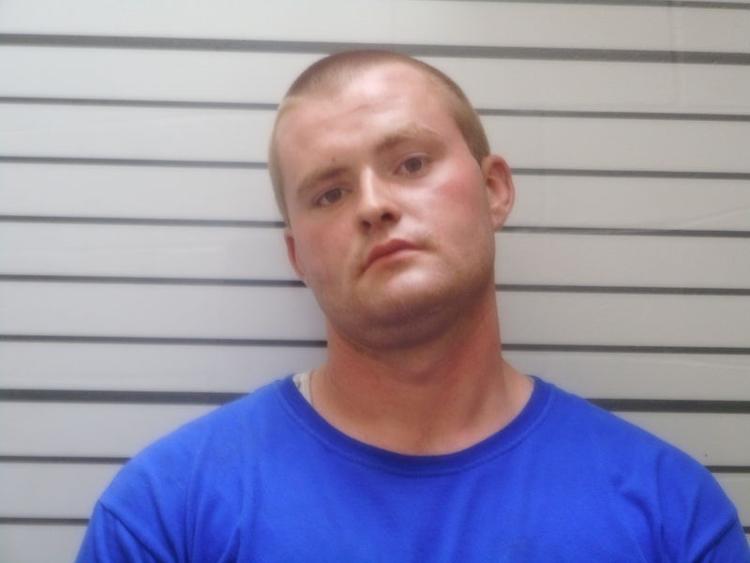 A Muskogee man has been charged with child neglect after he burned a 2-year-old child with alcohol while accelerating a fire, according to court documents.
Rodney Tyler Hawkins, 24, was charged Tuesday in Muskogee County District Court. Hawkins was arrested Friday afternoon after officers responded to a call at Saint Francis Hospital Muskogee in relation to the toddler, said Muskogee Police Interim Public Information Officer Jeramie Garcia. After speaking with both of the child's parents, Garcia said, Hawkins was arrested.
According to an affidavit filed with the case, the child was "severely burned."
Hawkins was later released on $1,500 bond. His next court date is Aug. 26.