A Muskogee man is accused of robbery and assault after he allegedly robbed a Pizza Hut driver and then later shot at a vehicle, hitting a woman in the elbow, according to court documents.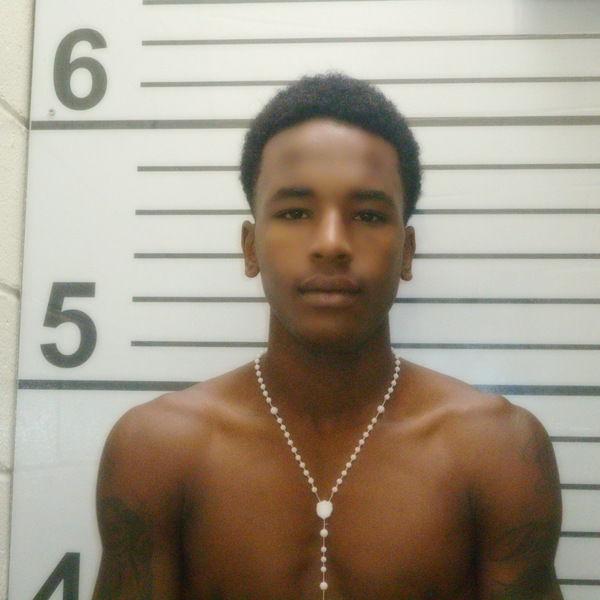 Michael Lamonte Puckett, 19, was charged in Muskogee County District Court on Monday with assault and battery, assault and battery with a deadly weapon, and robbery with a weapon. 
The robbery charge follows a Nov. 15 incident in which Puckett and another man, Braylon Demontre Houston, 16, of Muskogee, allegedly held up a Pizza Hut driver at gunpoint, taking cash and food. The assault charges come after a Nov. 21 incident in which Puckett allegedly fired at a woman's vehicle and punched another man in the face, according to court documents. Houston is in custody of the Oklahoma Office of Juvenile Affairs, court records state. 
Puckett remains in custody in Muskogee County/City Detention Facility on $200,000 bond. His next court appearance is Aug. 14.