The Muskogee Phoenix brought home several awards from the Oklahoma Press Association's Better Newspaper Contest Awards during the OPA Annual Convention June 7-8, at the Grand Casino Hotel & Resort in Shawnee.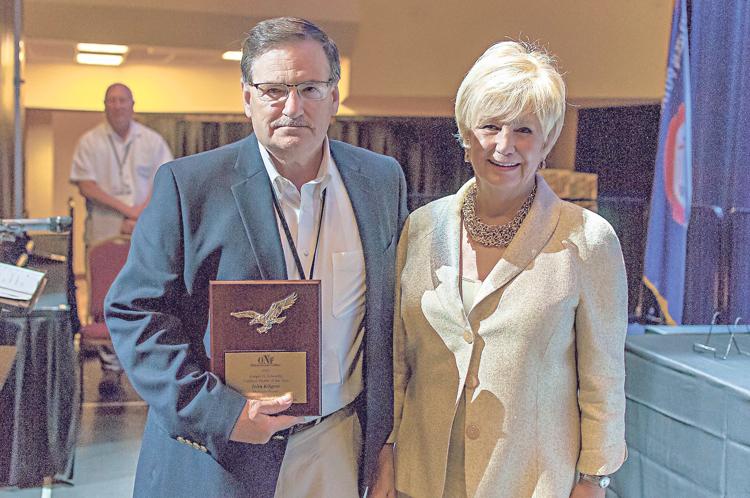 Several additional awards were presented during the convention, including Oklahoma Newspaper Foundation's Joseph H. Edwards Outdoor Writer of the Year, which was presented to John Kilgore, who writes a column for the Muskogee Phoenix.
Other Phoenix winners:
Column writing
First Place: Mike Kays, Muskogee Phoenix, "Hashmarks." Judge's Comments: Mike Kays is the consummate sports columnist. His writing moves quickly but he knows how to linger on the right topic, like his insightful examination of a football team's response to the shooting death of a teammate, and their decision to go for the championship game instead of taking a pass. It's a column with a heart, and that's the best kind for your sports page.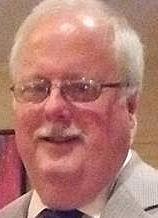 Second Place: D.E. Smoot, Muskogee Phoenix, "Off the Cuff." Judge's Comments: They have a conversational air that doubtless attracts many loyal readers. It's also packed with facts and figures that are presented in a digestible fashion. The three submitted columns on business or political issues break down data and discuss issues of substance to readers, such as customer service and how businesses damage their own interests when they view workers as mere commodities. Nicely done.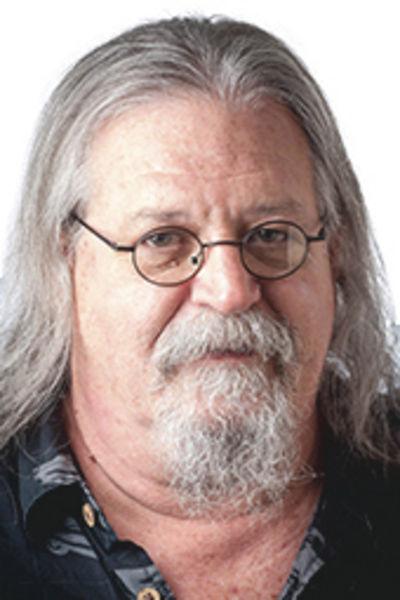 Editorial writing
Second Place: Muskogee Phoenix. Judge's Comments: The paper presents well-researched topics and then makes a case for the changes it supports. Really liked the argument against the VA decision; it's a home-town argument but one buttressed with facts.
Sports story
Second Place: Mike Kays, Muskogee Phoenix, "Lilli's journey: Out of times of early peril, Muskogee senior has thrived." Judge's Comments: Solid story about a young athlete's drive to overcome adversity and bloom no matter where she was planted. Good writing and good flow.
Photography
Third Place: Muskogee Phoenix. Judge's Comments: Love that there is lots of photos and faces.
Front page design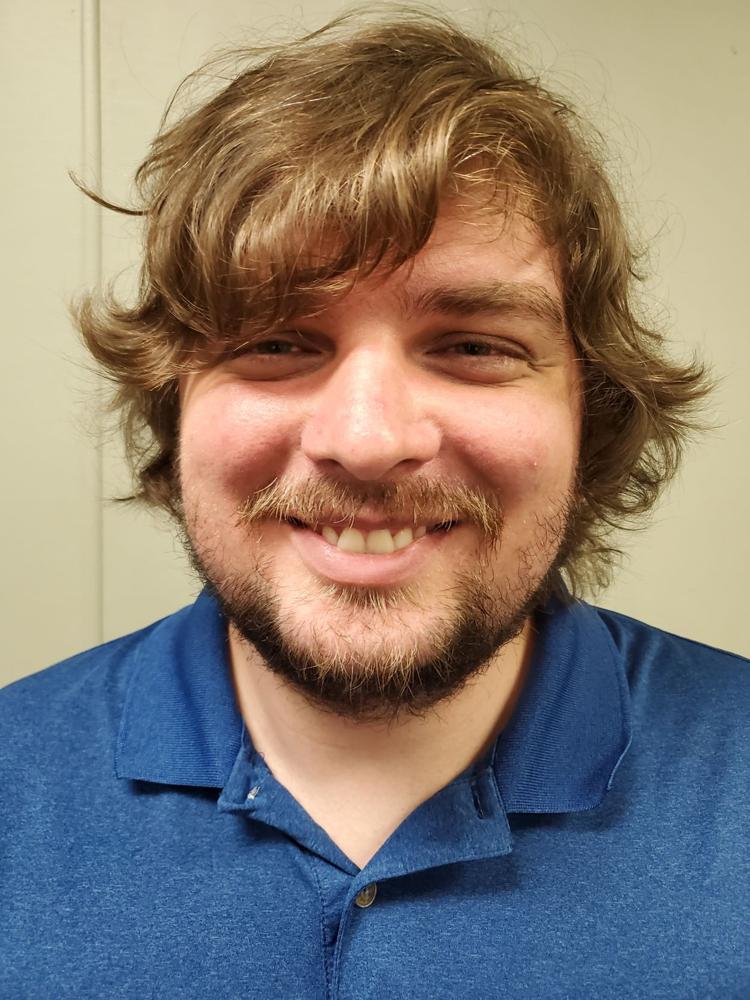 Third Place: Joshua Cagle, Muskogee Phoenix, "Bright sight in the sky." Judge's Comments: Really nice photo of a balloon glow through the mast is obviously attention-grabbing, and I also like the story trickling down through a gradient box on the right.