A Muskogee woman charged with neglect by caretaker and financial exploitation by caretaker entered a blind plea, and her son, who also was charged, pleaded guilty to financial exploitation by caretaker.
Terri Lynn Russell, 60, entered a blind plea in Muskogee County District Court on Wednesday, and she will be sentenced at 9 a.m. Jan. 6.
A blind plea is when a person charged does not have a sentencing agreement with the state, and they essentially plead guilty and let the judge determine their sentence.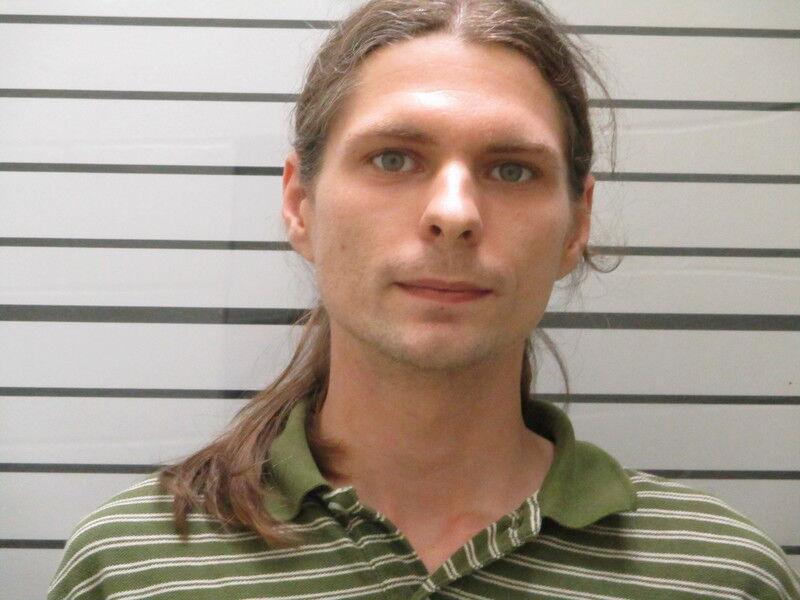 Russell's son, Scott Allen Russell, 32, pleaded guilty to one of the two charges.
"We let him plead to count two, financial exploitation by caretaker, and he got five years deferred," said Orvil Loge, Muskogee County District Attorney.
The charge of neglect by caretaker against Scott Russell was dismissed, he said.
The victim, who was 81 years old at the time of the Russells' arrest, was bedridden and neglected.
"The house was horrendous, and they just failed to take care of her properly," Loge said.
The mother and son had also been charged with spending the woman's money.
"The victim receives a monthly income and the suspects have access," court documents state. "The elderly victim was found to be living in deplorable circumstances. The victim is unable to speak and is confined to a bed."