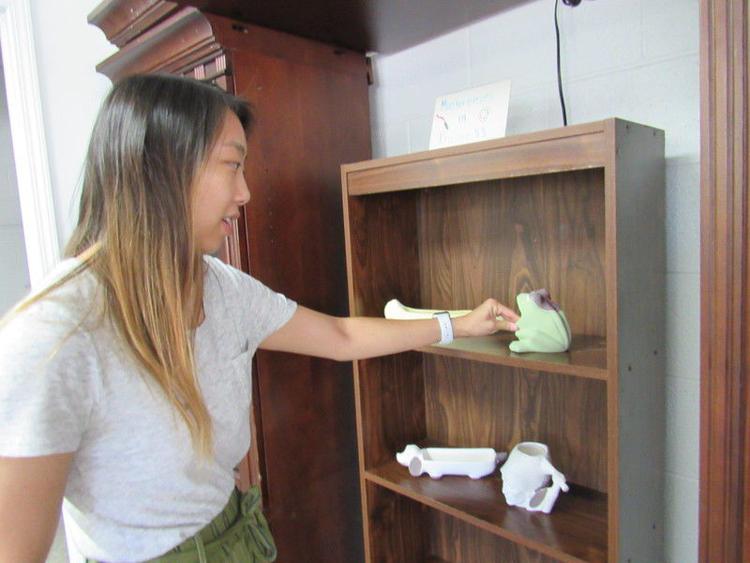 New and relocated businesses help bring new customers to Fort Gibson, business leaders say.
They also offer some unique services.
"A lot of people are coming in from out of town to check them out," said Fort Gibson Chamber of Commerce Executive Director Jessica Fowler. "It's good for the economy and the town."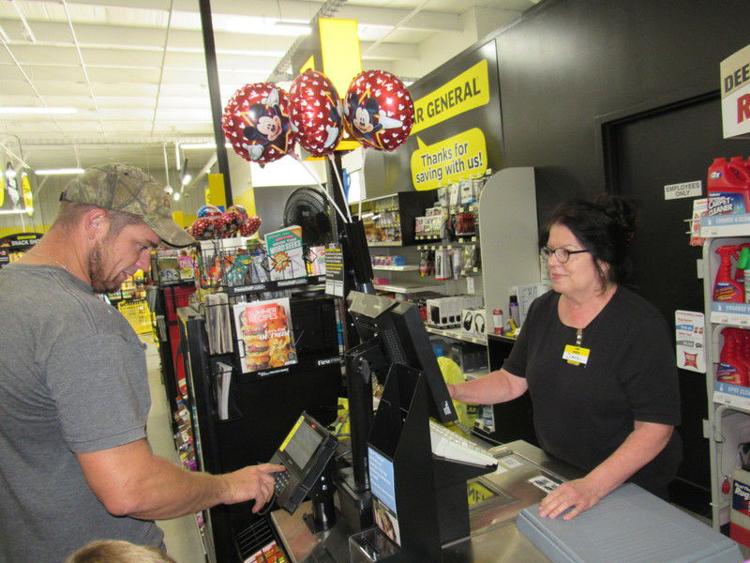 For example, she said the new Dollar General Store is twice as big as the old one next door.
"The aisles are wider, it's really nice," she said. "They have a mini grocery store in there."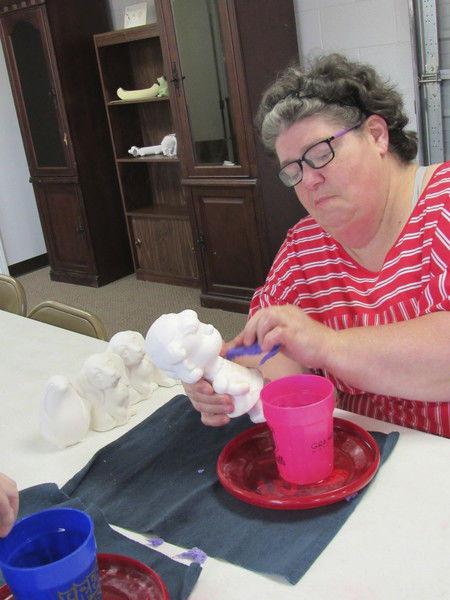 The new location, 1016 E. Poplar St., held its grand opening on Saturday.
Manager Rod Tyler said a fresh produce department is "a missing piece that helps complete the store."
Tyler said the produce comes from an area supplier. There also is more space for refrigerated or frozen food.
Corporate spokeswoman Angela Petkovic said all the employees at the former store are transferring to the new location.
"However, a typical Dollar General store employs approximately six to 10 employees, depending on the individual needs of the store," she said.
Petkovik said the new location has about 8,500 square feet.
Fowler also cited new businesses, such as The Market on Lee Street, a new boutique at 127 S. Lee St. The business opened June 1.
Manager Amber Forrest said the store features new, repurposed and vintage accessories and home decor. She also has new and "upscale resale" clothing.
"I'm extremely picky about what we resell," Forrest said. "We want to make sure the clothing is nice and well taken care of."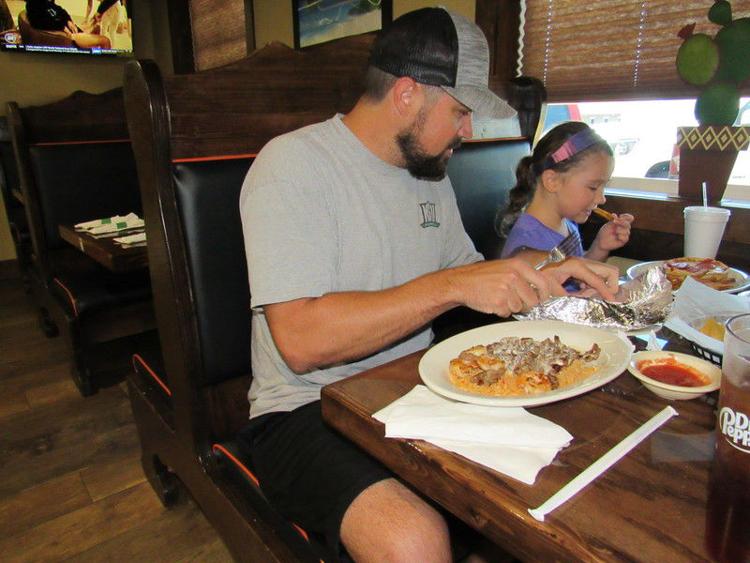 Down to Earth Ceramics Painting Studio opened in mid-June at 300 W. Poplar St., adjacent to the Old Depot Recycling Center.
The studio is operated by the Oklahoma Production Center, a nonprofit organization that provides jobs for adults with developmental disabilities. OPC also has a ceramic painting studio in Tahlequah.
The studio offers a variety of ceramic figurines people can paint. Kate Martin, job coach at the Fort Gibson center, said the figurines are taken to the Tahlequah studio to be glazed, then returned to the Fort Gibson studio where the artists can get them.
"The money goes back to help people with disabilities," Martin said.
The La Isla Mexican Restaurant opened July 1 at 1600 S. Lee St. Manager Ramiro Garcia said there also are restaurants in Checotah and Eufaula.
Joe Hogan of Fort Gibson said he and his family have eaten there several times a week since it opened.