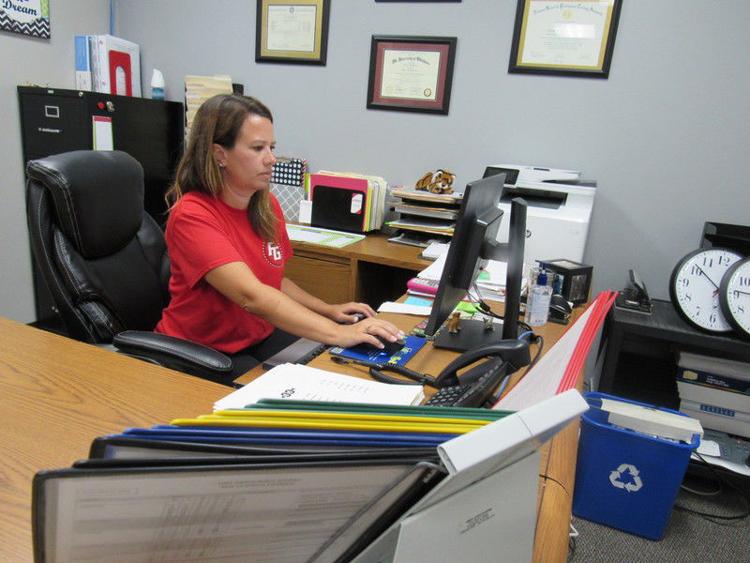 New principals at Fort Gibson Middle School and Intermediate Elementary School plan to guide and support teachers, as well as students. 
"I really love kids, but I realized the longer I taught that I love teachers just as much," said IES Principal Andrea Sifers. "Being in that position of principal, you have the ability to not just impact kids and their families, but also help teachers reach their full potential. It's kind of spreading positivity throughout a building climate."
Carrie Jo Willis, who takes over at Fort Gibson Middle School, said, "we've got a really strong group of teachers here."
"But there are things they need help and support with from time to time, whether it's with parents, students or the building," she said.
Willis was assistant middle school principal last year, serving with Ben Pemberton. When the principal's spot opened at Fort Gibson High, Pemberton moved there. 
"With Ben moving over from the high school, I felt it was a natural progression to step up into this spot," she said. "I do want to continue the tradition of the Middle School, but also make some adjustments, refining and hopefully making some improvements."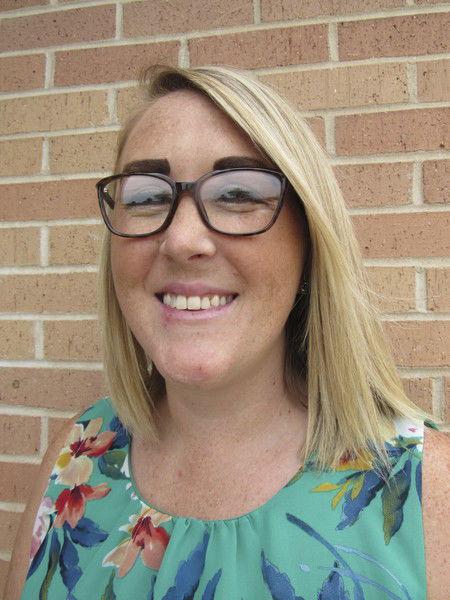 She said the middle school's vision is to prepare students for high school and life beyond high school.
"You want to address kids holistically, so we do a lot of character education along with curriculum to grow these kids into young adults," she said.
Middle school is a fun age, she said.
"They're still trying to find out who they are, and they're very moldable and receptive to the character education program," Willis said. "There's a lot of room for growth there. You see a lot of growth between a sixth-grader and an eighth-grader. It's nice to see the maturing and growth."
Students at this age need support and guidance, she said.
"Someone that's open and available," she said.
Willis has been with Fort Gibson schools for six years. She was high school counselor before becoming assistant middle school principal in 2018-2019 school year.
She spent 13 years at Keys, where she was a counselor and taught high school math.
She said she came to Fort Gibson because she was attracted by the quality of the school system. 
The Tahlequah native said her mother was a teacher. 
"It was a good career to have a balance of work and family life, as well. I enjoyed working with the kids."
Sifers becomes IES principal after teaching third grade there one year. She taught six years at Wetumka, then two years at Sallisaw.
She said she can spread positivity "by just loving people."
"And really focusing on things people do well and finding solutions for things people can do better," she said. "Teaching is a hard profession, so a building principal really needs to be someone who can rally the troops and get everybody on the same page on what we do, which is loving kids."
Sifers said Fort Gibson is known for a sense of pride and excellence, but she said she wants to take that pride to the next step.
"I want to implement more character building activities for our kids," she said. 
Sifers said she realized early in life that education is the key to making her life what she wants it to be.
"I saw an opportunity to spread that knowledge to other people," she said, recalling teachers who influenced her. "Being able to have that kind of impact and leave that kind of legacy on someone else was something I feel I was called to do."
Sifers said she already has plans for the first few moments of the first day of school, Aug. 15.
"Standing at the door with a smile on my face, welcoming kids back after a long summer," she said. "And getting as many hugs as possible."