The Sept. 4 shooting of a man by a Muskogee police officer was justified, according to a release from Muskogee County District Attorney Orvil Loge.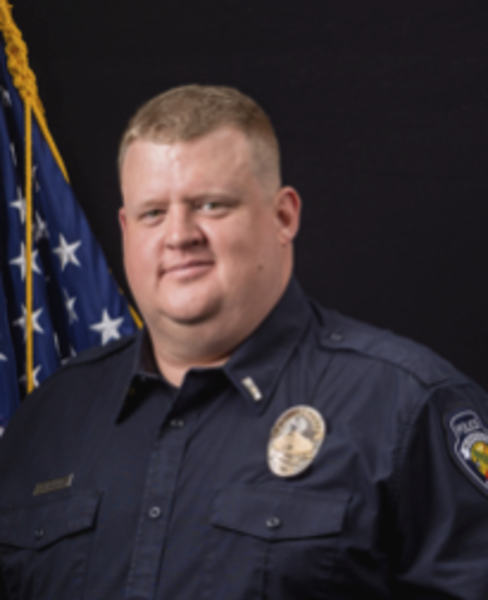 Lt. Josh Jenkins shot Darnell Cox, 32, of Muskogee, after Cox threw a Molotov cocktail at his mother Alena Cox, according to the release. The incident followed an altercation with police at Darnell Cox's residence on East Side Boulevard.
"Officer Josh Jenkins was acting within the scope and course of employment with the Muskogee Police Department," Loge wrote. "...[his] actions in the shooting of Darnell Cox are legally justified."
Cox was later charged with first-degree arson, assault and battery with a deadly weapon, larceny of merchandise from a retailer and threatening to perform an act of violence.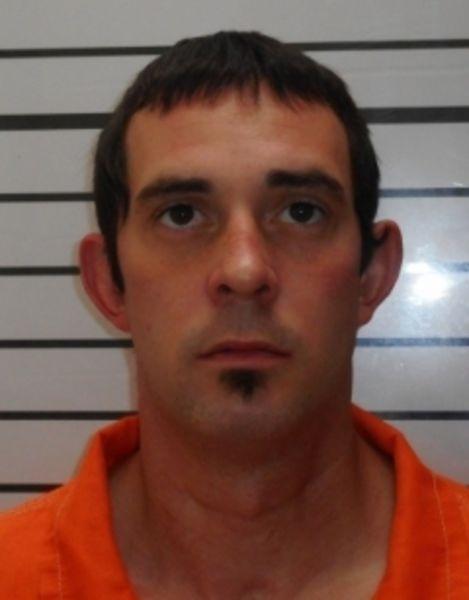 The altercation began when police responded to a call from Best Buy regarding an angry customer, and then a shoplifting call from a Quik Mart at East Side Boulevard and Gibson Street, according to a release from Public Information Officer Lynn Hamlin. Their investigation led them to Darnell Cox's home, which officers located by matching the car in the driveway to the one reported at Best Buy.
"When the officers knocked on the front door of that residence the suspect threw a lighted substance at the door," the release states. "The suspect threw another lighted incendiary device into the face of the female inside the house as the officers were trying to make contact."
According to a presentation released by the police department, Alena Cox was already out of the house when Darnell Cox prepared to throw another Molotov cocktail at her and Jenkins, which was when Jenkins opened fire.
Jenkins fired his gun three times, striking Cox twice and inflicting non-life-threatening injuries, Loge writes. Alena Cox and Darnell Cox were treated at Saint Francis Hospital Muskogee and released. Darnell Cox was taken into police custody.
A further investigation of Darnell Cox's home by Jenkins turned up a small fire which the officer extinguished, and several more prepared incendiary devices throughout the house. 
Cox was ordered to undergo a mental health evaluation, according to court records. His next court appearance will be Sept. 20. He remains held without bond at the Muskogee County/City Detention Facility.