Police seek suspected shooter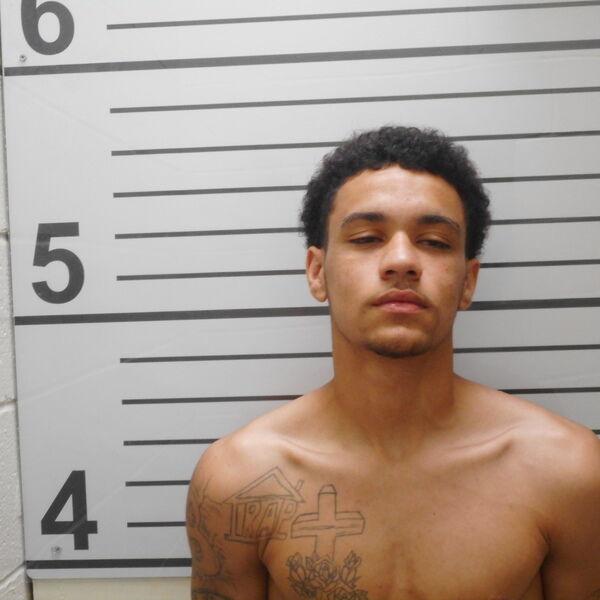 As featured on
Police are searching for a man accused of shooting a Muskogee woman Sunday night.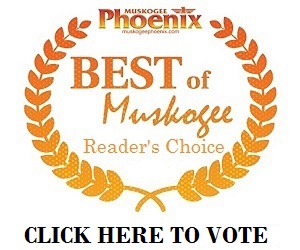 We celebrate the life of Alice Marie (Walker) Bradley, 89, who passed away peacefully Aug. 4, 2020. She was born Oct. 30, 1930, in Muskogee, Okla., to Virginia and John Walker. Graveside: A private service will be held at the Dallas-Fort Worth National Cemetery where she will be laid to rest…
72, retired educator. Died Monday, August 6, 2020. Visitation is Sunday, August 9 from 2-4 p.m.. Funeral is 1 p.m. Monday, August 10, both at Mallett Funeral Home and Crematory.
88, passed away Friday, 7/31/2020 in Muskogee, memorial services, 2:30PM Friday, 8/7/2020 Fort Gibson National Cemetery, Fort Gibson, OK. online condolences may be shared @ clifforddgarrettfamilyfh.com
Coach John Blake, 59, left July 23, 2020. Tribute Saturday, 12 Noon, Friendship West Baptist Church, Dallas. Visitation Sunday, 1:00 until 6:00, Charles Page HS Fieldhouse. Graveside Monday, 12 Noon, Green Acres Gardens, Tulsa. biglowfunerals.com
age 67. Airline Mechanic. Died August 2nd in Tulsa, OK. Funeral Services August 7th at 10:00AM at Reed-Culver Chapel. Burial at Barber Cemetery. Visitation August 6th from 1:00PM until 7:00PM at Reed-Culver Funeral Home.